July 3-5-9-10-11
July 12-16-17-18
No Performance July 4
July 24-25-26-30-31
August 1-2-6-7-8
News and Announcements
Hairspray & Fairy Tale Theater
Open This Weekend!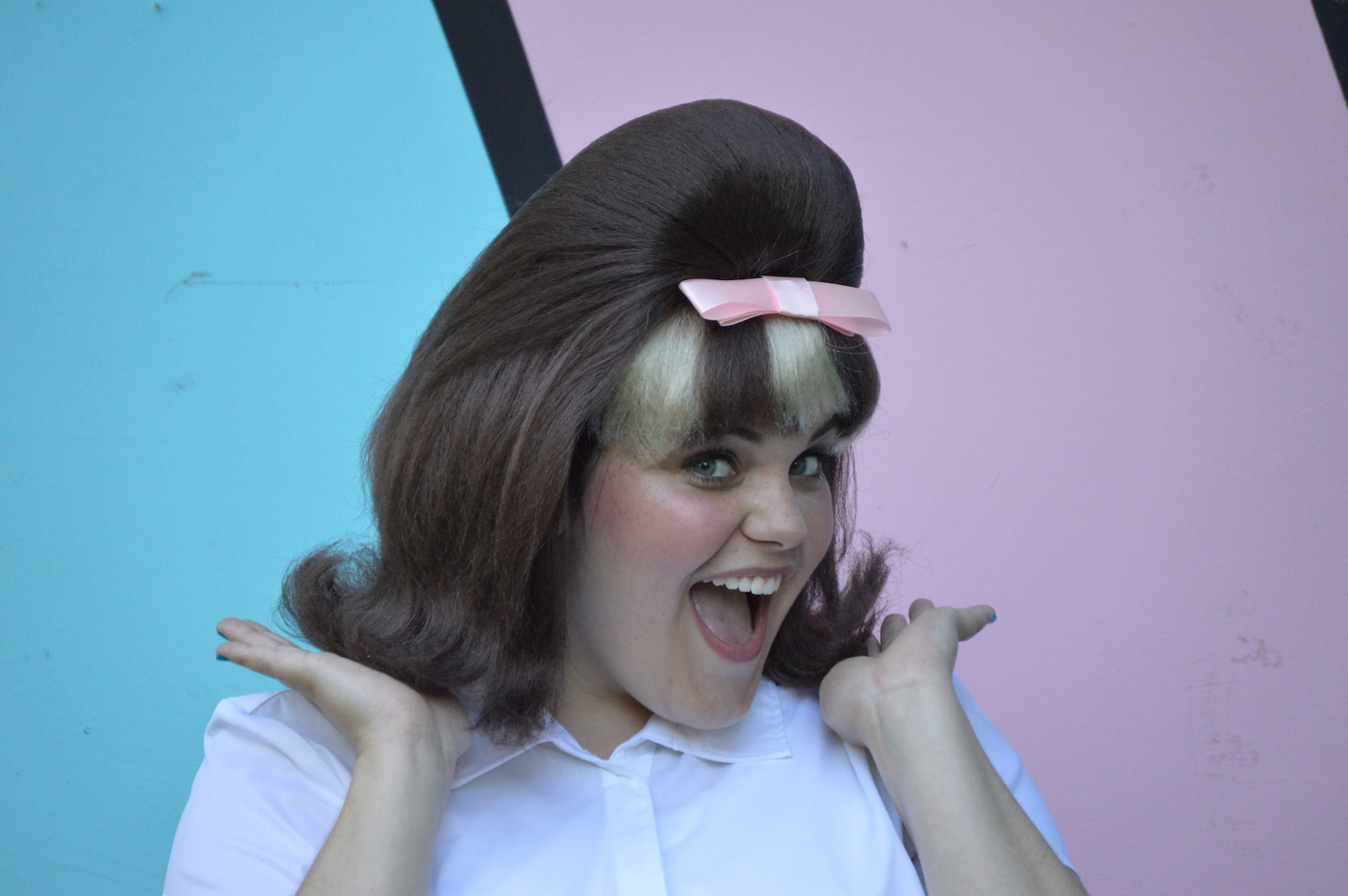 Hairspray

July 3, 5, 9, 10, 11, 12, 16, 17, 18
no performance July 4

Directed and Choreographed by
Matthew Farina


Tickets Available HERE

Based on the popular John Waters film of the same name, "Hairspray" follows the dreams of lovable plus-size teen Tracy Turnblad in 1962 Baltimore. Tracy has only one desire – to dance on the TV's popular Corny Collins Show. When her dream comes true, Tracy is transformed from social outcast to sudden star. She must use her newfound power to dethrone the reigning Teen Queen, win the affections of heartthrob Link Larkin and integrate a TV network,
all without denting her hairdo!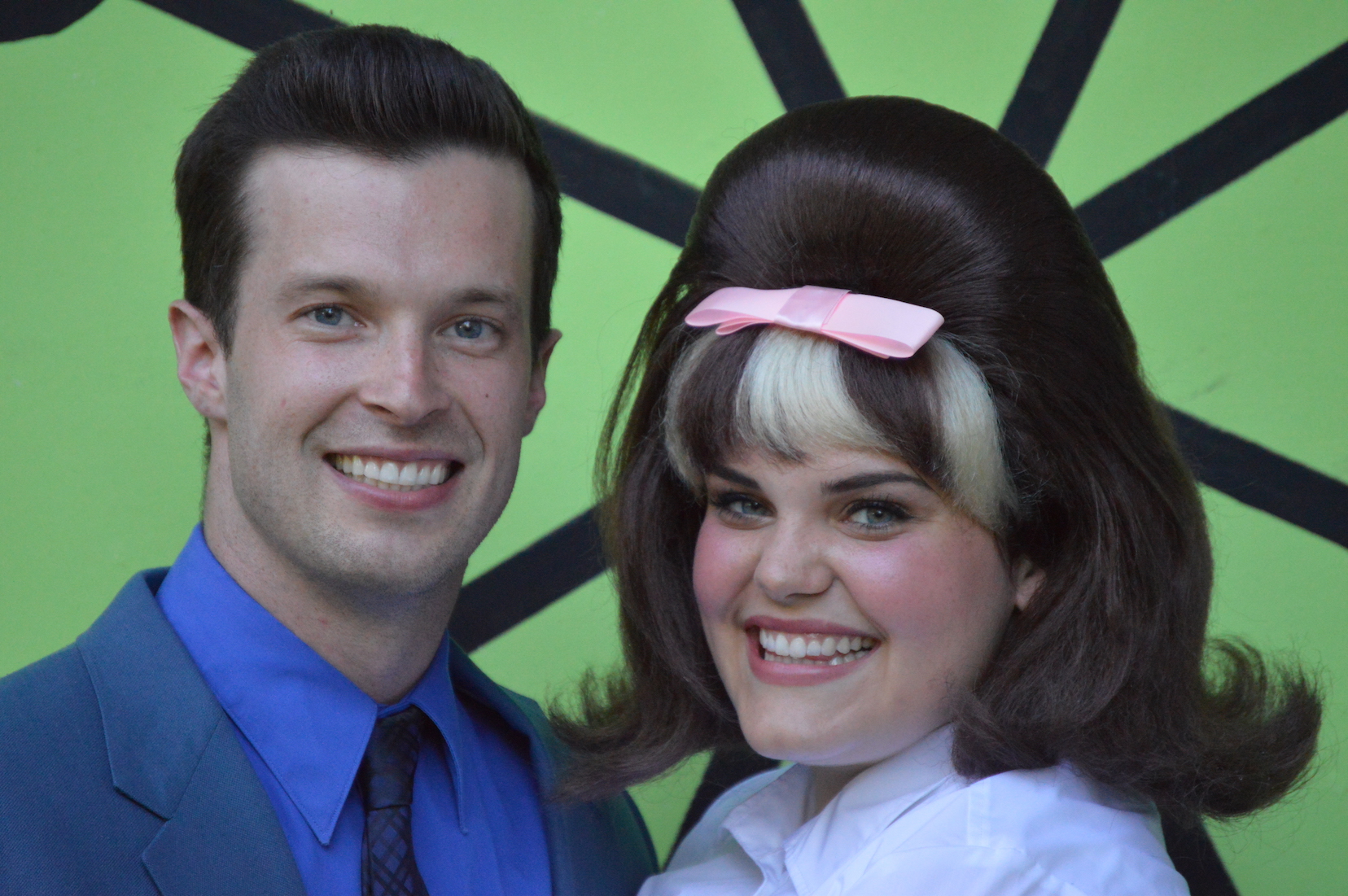 Winner of 8 Tony Awards including Best Musical, "Hairspray" features a score by Marc Shaiman and Scott Wittman, with a book by Mark O'Donnell and Thomas Meehan. This non-stop crowd pleasing show is piled bouffant-high with laughter, romance, infectious dancing and deliriously tuneful songs, including "Good Morning, Baltimore," "You Can't Stop the Beat," "Big, Blonde and Beautiful,"
and "The Nicest Kids in Town."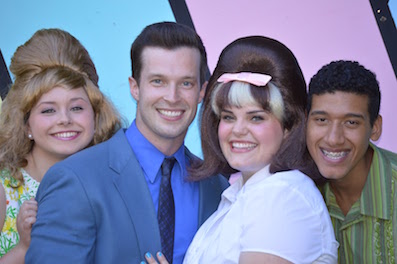 Featured as Tracy Turnblad is Katie Cummings (Sandy Hook), with Mike Armstrong (Danbury) as her formidable mother Edna Turnblad
and Ted Schwartz (Brookfield) as her lovable dad Wilbur.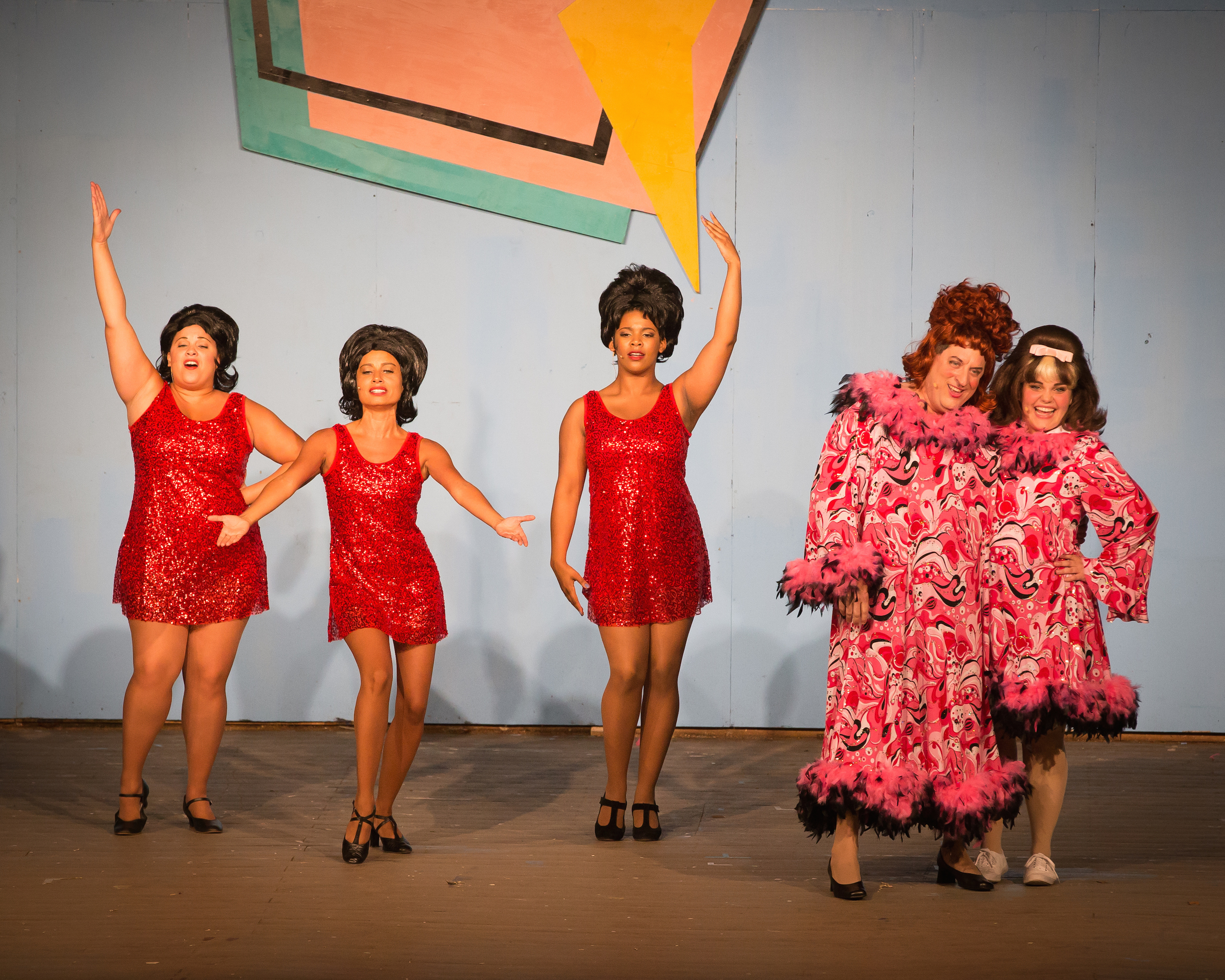 The snobby, prejudiced TV producer Velma Von Tussle is played by Stacy Basinger-Goodman (Mahopac, NY) and her self-absorbed daughter Amber – Tracy's nemesis - is portrayed by Jessica Schwartz (Brookfield). Robert Bria (Redding) is popular show host Corny Collins and Connor Spain (Bethel) is Link Larkin, the show's featured singer and Tracy's love interest. Brooke Morris (Danbury) takes on the role of Penny Pingleton, Tracy's best friend and dorky sidekick, and Ismael Santana (Danbury) portrays Seaweed, Tracy and Penny's talented classmate who eventually falls for Penny. Greih Wilson McClain (Danbury) plays Motormouth Maybelle, a part-time DJ and Seaweed's strong and influential mother, and Akira Golz (Hopewell Junction, NY) portrays Little Inez, Seaweed's confident younger sister.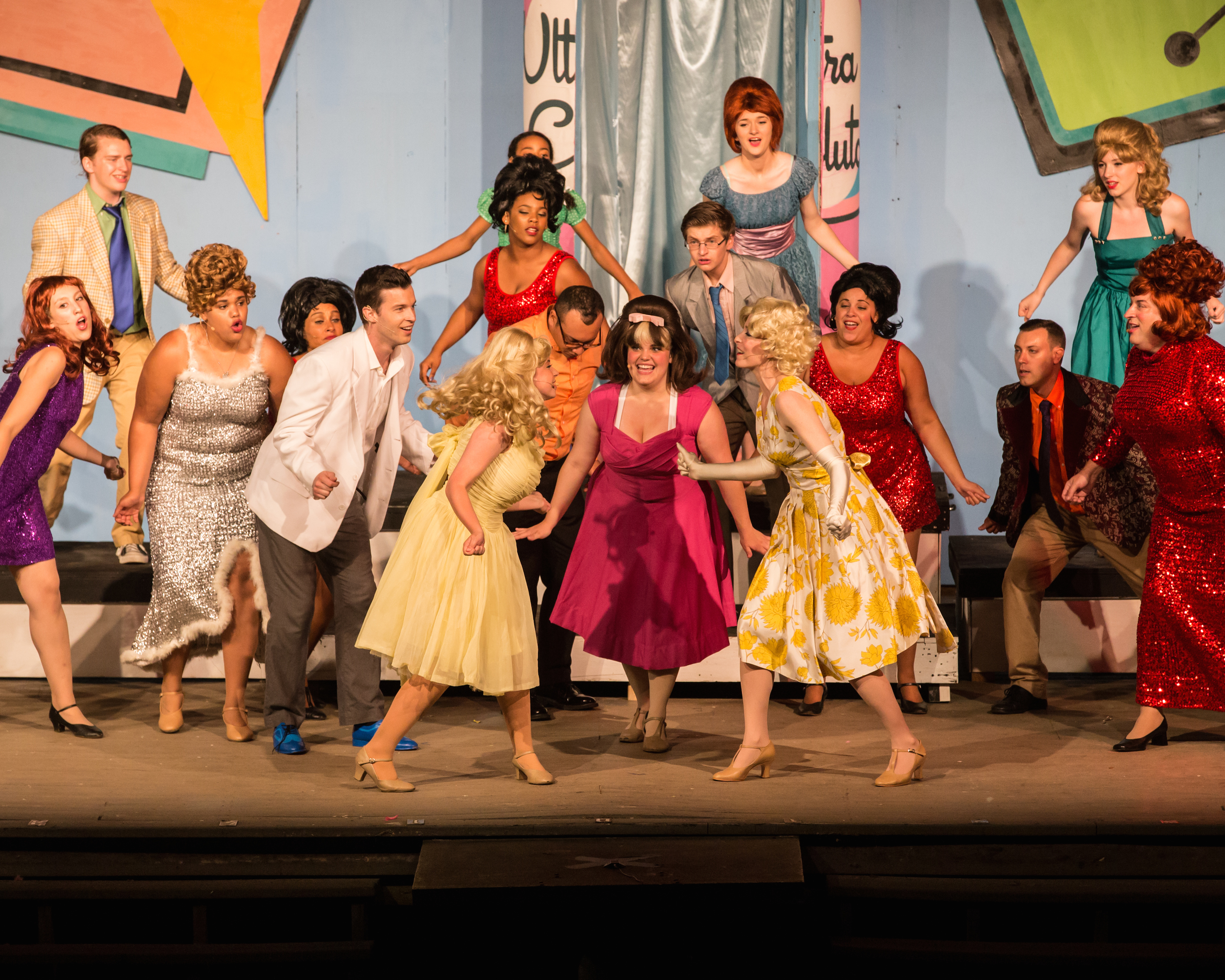 Rounding out the ensemble in a variety of roles are: Buddy Stocks (Bethel); Janina Gonzalez (Brewster, NY); Caitlin Burke, John Duron, Matt Farina, Monet Fleming, Noah Matson, Tess Riley and Priscilla Squiers (Danbury); Ryan Taylor (New Fairfield); Jessica Braun (Newtown); Emma Giorgio and Carolyn Savoia (Ridgefield); Shelby Davis (Waterbury); and Josephine Gottfried (West Hartford).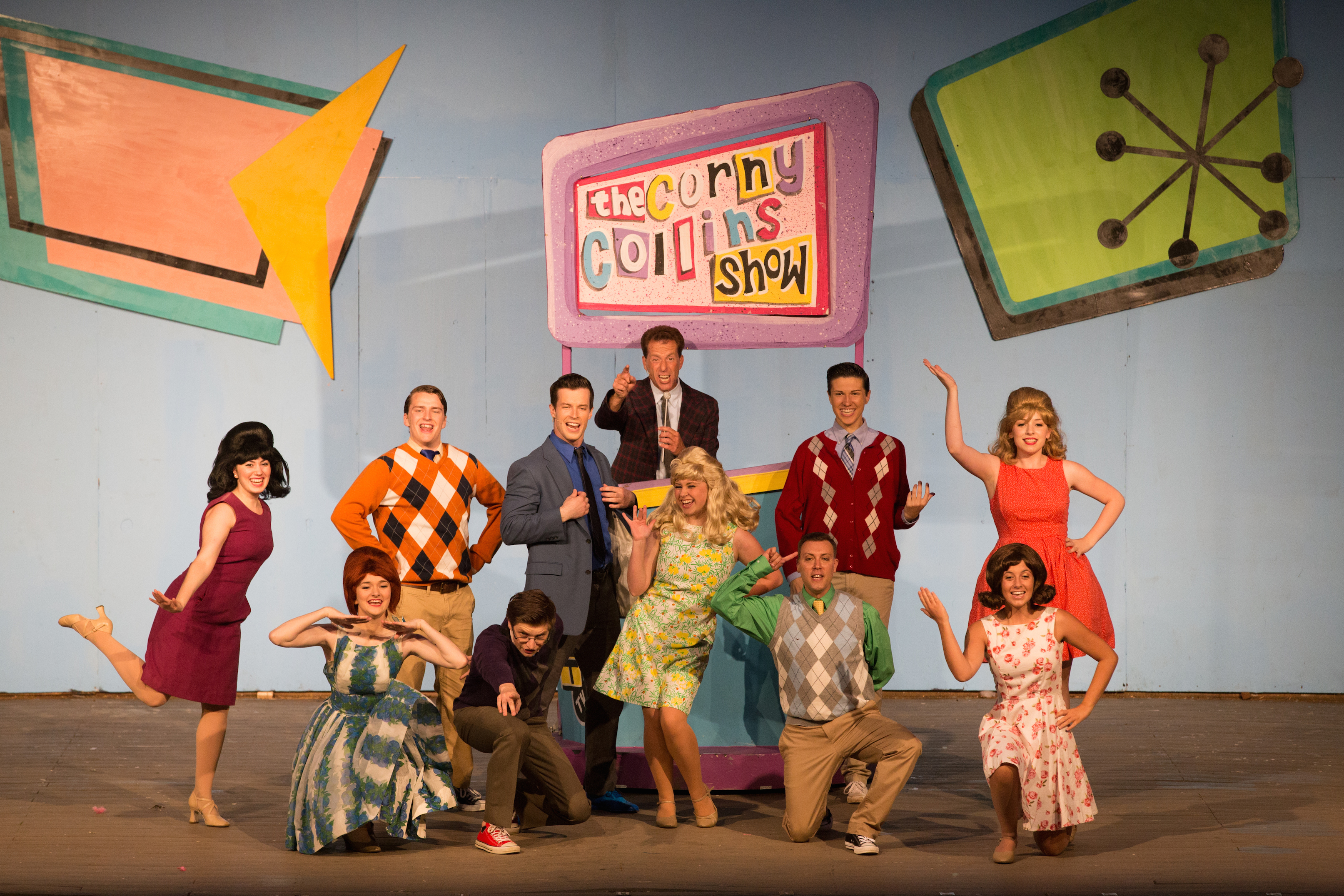 The creative team also features Paul Feyer (Manchester) as musical director, and Katie Girardot and Jennie Lozier (both of New Milford)
as production stage managers.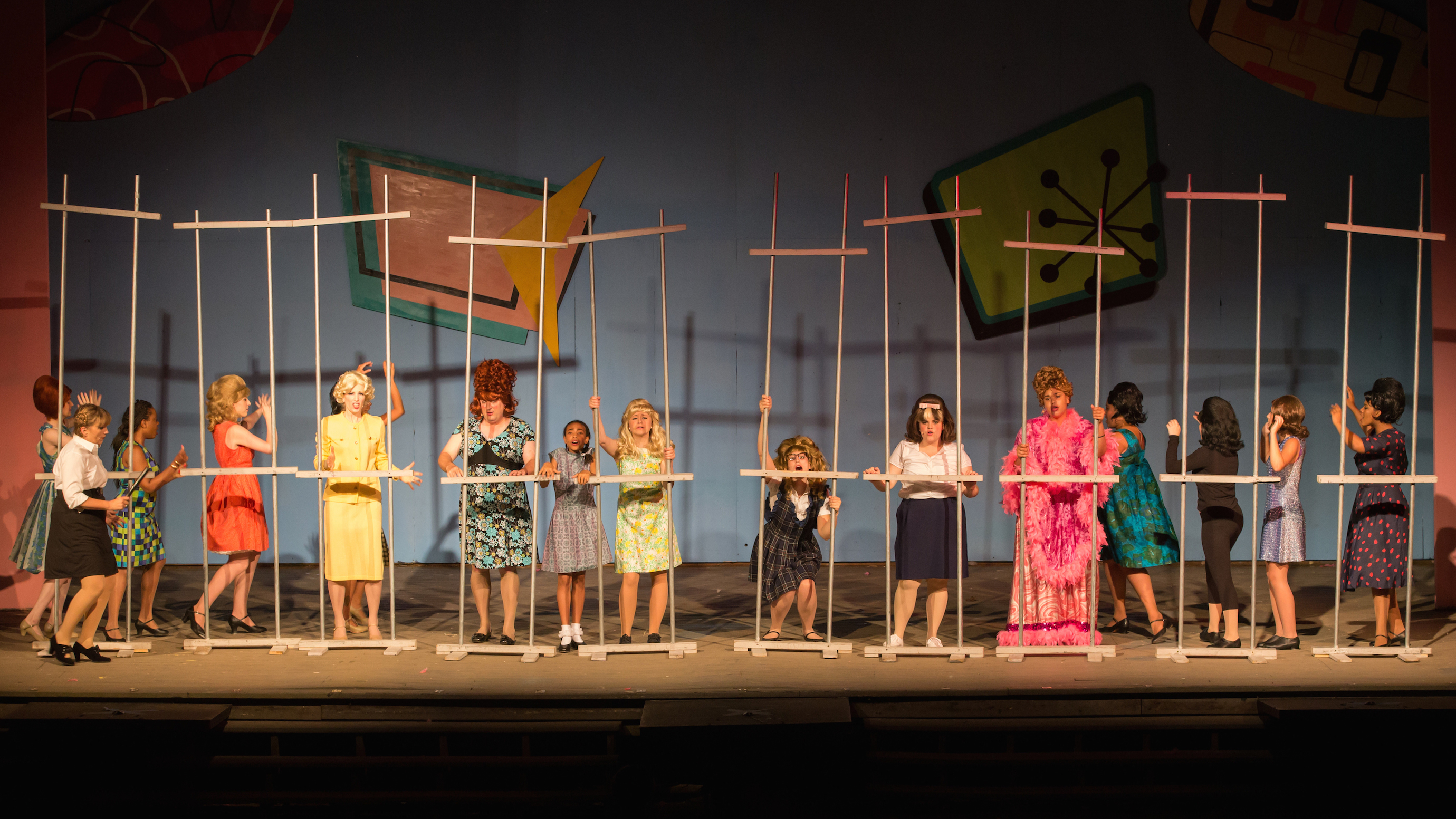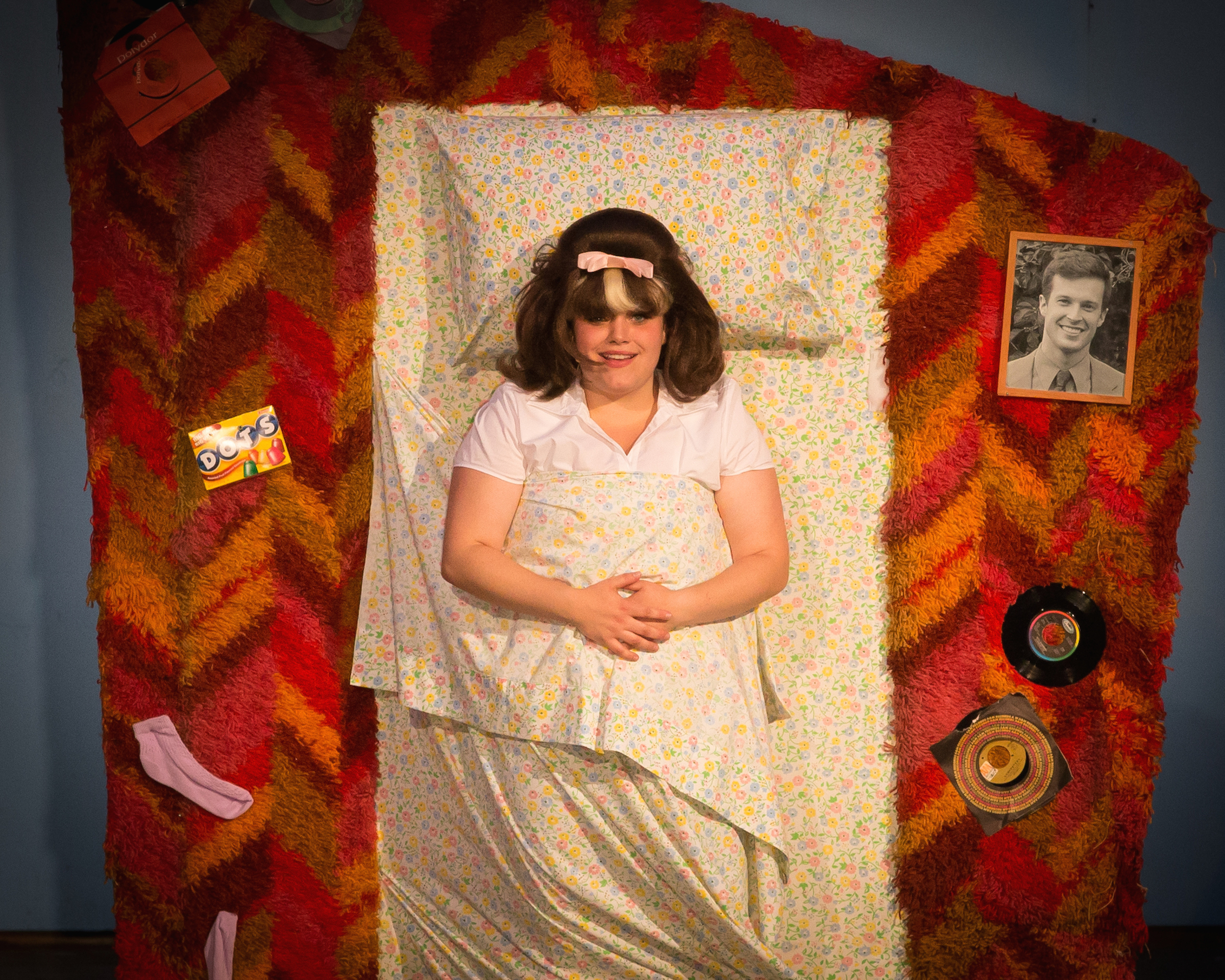 _________________________________________________________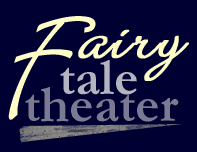 July 4th - SLEEPING BEAUTY

July 11th - THE SWORD IN THE STONE

July 18th - THE EMPEROR'S NEW CLOTHES and THE PRINCESS & THE PEA

July 25th - ALICE IN WONDERLAND

for more information

_________________________________________________________________________________________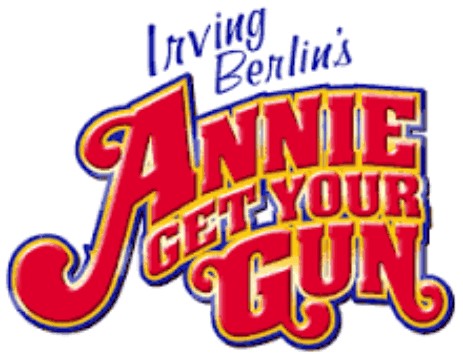 July 24- August 8
Annie Oakley: L. Nagle
Frank Butler: Robert Bria
Tommy Keeler: Karl Hinger
Dolly Tate: Beth Saultz
Winnie Tate: Rachel Salvador
Buffalo Bill Cody: Mike Armstrong
Charlie Davenport: Steven Taliaferro
Chief Sitting Bull: Steve Stott
Pawnee Bill: John Armstrong
Little Jake: Jack Canevari
Jessie: Katharine Yeargin
Nellie: Jane Shearin
Mac: Thom Keough
Foster Wilson: Richard Frey

Adult Ensemble
Owen Benfield
Denise Milmerstadt
Beth Bria
Kate Valiska
Dolly Conner
Barbara Kessler
Emily Malavenda
Julia Field
Alysia Ross
Tori Kuffler
Deanna Lee Torrisi
Jessica Cerasoli
Carolyn McCarthy
Kevin McCarthy
Morgana Kate Watson
Amy Lybe
Sarah Keough

Youth Ensemble
Maryrose Canevari
Hannah Margiloff
Jeannie Milmerstadt
Michaela Milmerstadt
Kimberly Armstrong
Emma Halas
Jacquelynn Matchen
Liberty Nocito
Xavier Nocito
Olivia Cotter
Michael Elston
Caroline Stanton
Eden Schwanke
Mikayla Haran
Emma Lubbers
Thea Trotta
Cassidy Holmes
Brian Salvador
Maggie Moriarty

_________________________________________________________________


2015 Summer Youth
Musical Theater Workshops!

Session #1 - Broadway Bound

Session #2 - Peter Pan JR.

for more information

_________________________________________________________________



Come join the 2015 team!


Musicals at Richter is
looking for volunteers for the 2015 season!


for more information
About Musicals at Richter
Founded in 1985, Musicals at Richter is Connecticut's longest-running outdoor theater. Performances are given on weekends at the Richter Arts Center (next to the Richter Park Golf Course), 100 Aunt Hack Road, in Danbury. Nestled in the hills of Western Connecticut, the Arts Center stage has served as the scenic backdrop for over 80 musicals produced by Musicals at Richter, as well as a professional springboard for hundreds of up-and-coming performers.
Support Musicals at Richter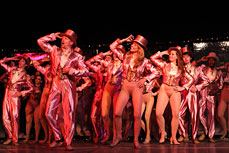 Do you like what you see? MUSICALS AT RICHTER NEEDS YOUR HELP!
This wonderful theater organization has astounded and delighted audiences with energetic productions of some of the best that Musical Theater has to offer. We also continue to need your support. Support this important part of the arts in Greater Danbury. This is your community theater, in your community park. Keep this theater running. Please give whatever you can – any and all contributions help. It's really easy to do so… just press the "Donate" button below to make a contribution right now. If you prefer, you can also mail a contribution to: Musicals at Richter, 100 Aunt Hack Road, Danbury, CT 06811. Also, don't forget to check with your employer! Many employers will match employees' charitable contributions.