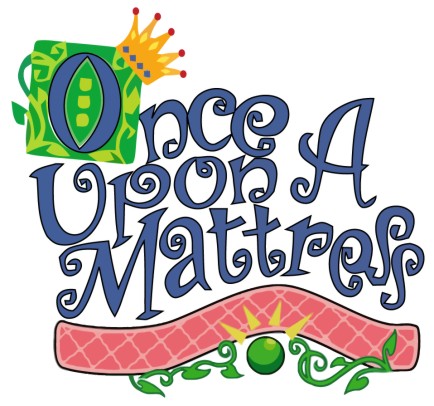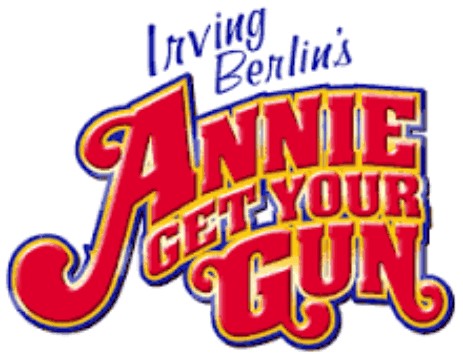 June 12-13-14-18-19 July 3-5-9-10-11 July 24-25-26-30-31
June 20-21-25-26-27 July 12-16-17-18 August 1-2-6-7-8
no performance
July 4
News and Announcements

Preparations for the 2015 Season!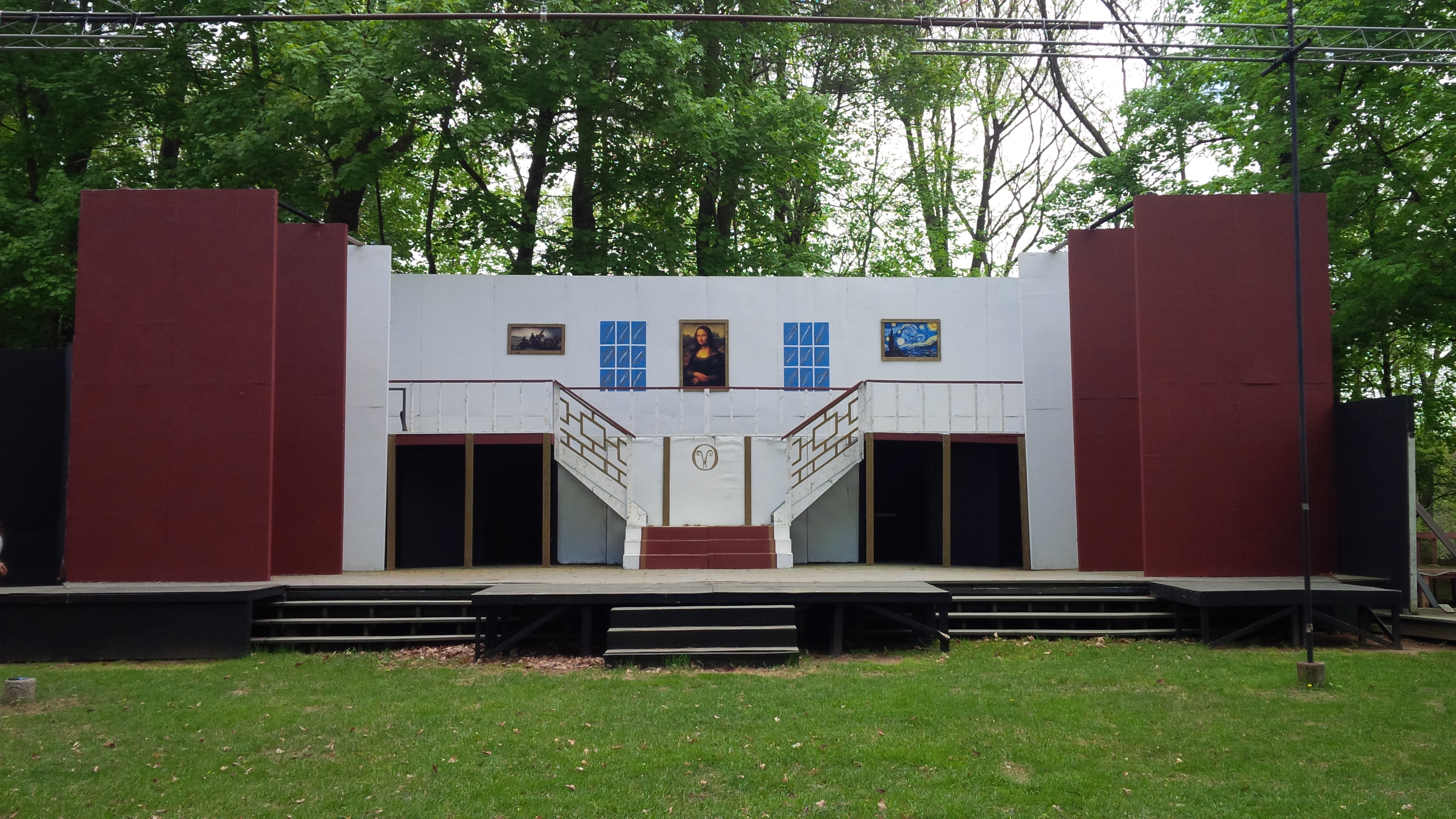 Is Now...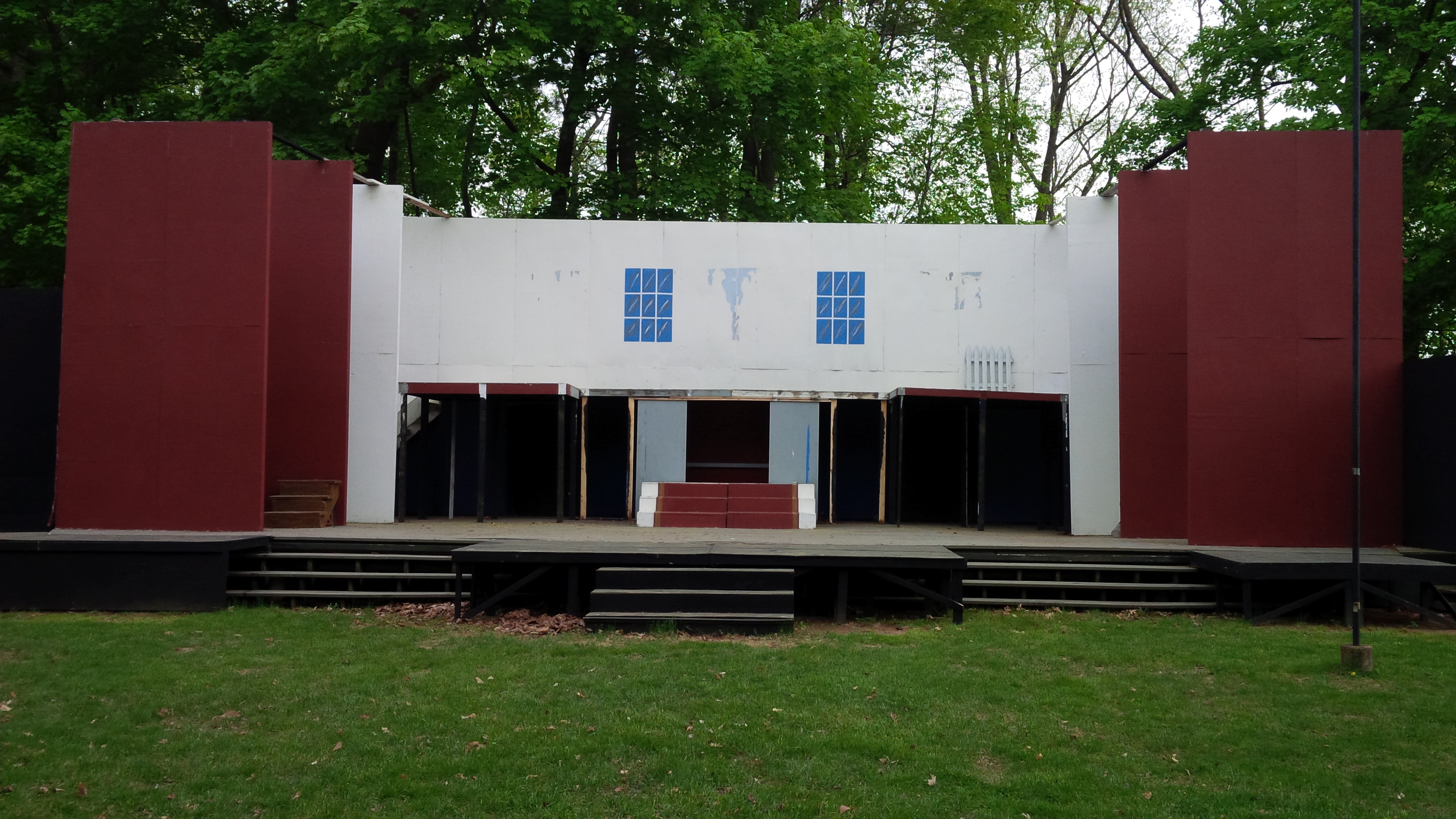 Is Now!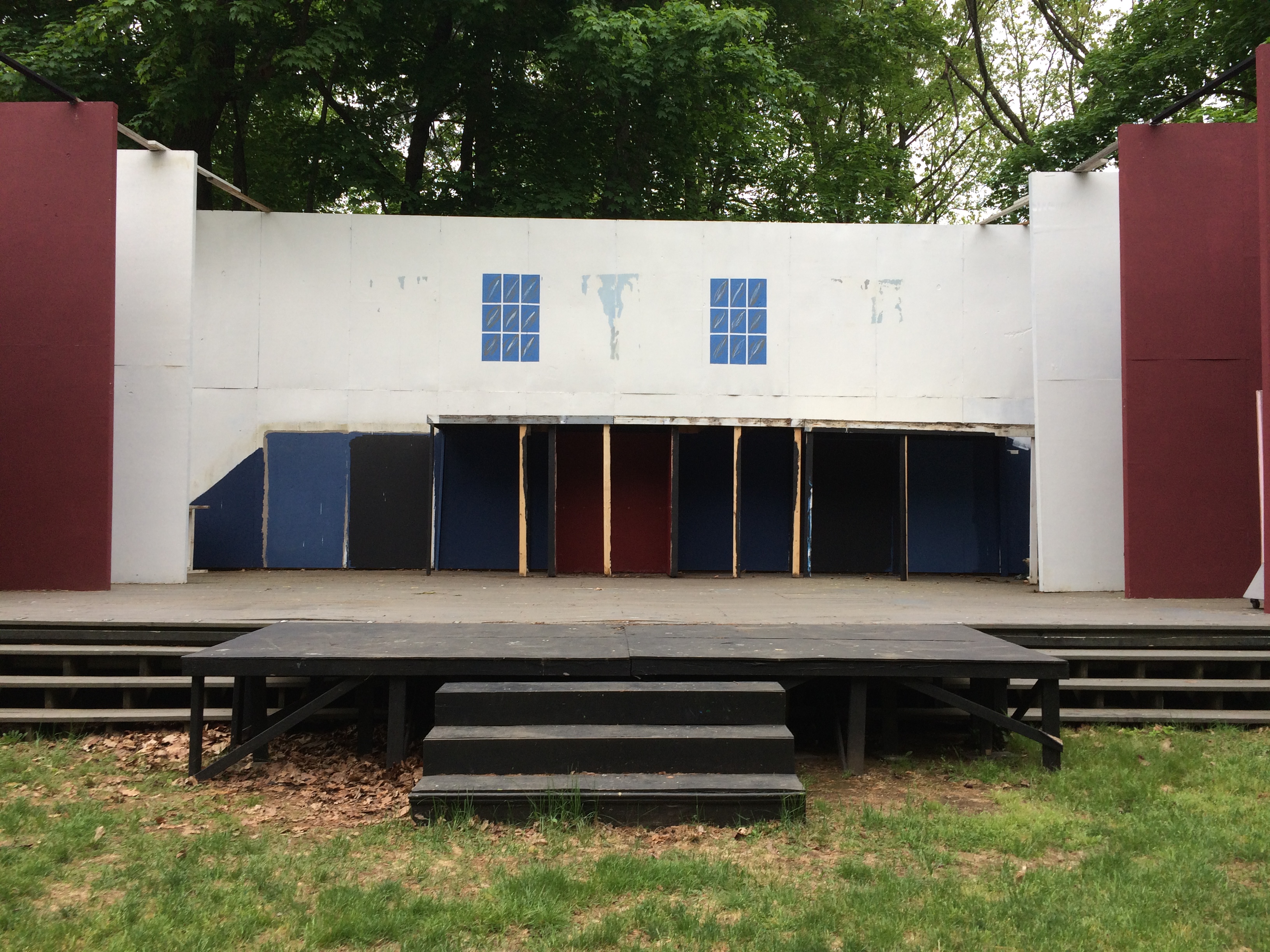 2015 Cast Lists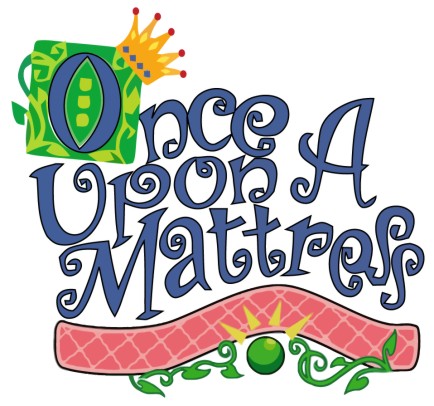 Princess Winnifred – Jessica Smith
Prince Dauntless – Billy Dempster
Queen Aggravain - Priscilla Squiers
King Sextimus – Ted Schwartz
Lady Larken - Jessica Schwartz
Jester- Todd Santa Maria
Minstrel – Robert Bria
Wizard - Matt Austin

Ladies in Waiting
Daisy Stott
Laura Gelb
Lexi Tobin
Emma Giorgio
Sarah Keough

Knights
Richard Frey
Thom Keough
Noah Matson
Andrew Kocur
Alexis M. Vournazos




Tracy Turnblad – Katie Cummings
Edna Turnblad – Mike Armstrong
Penny Pingleton – Brooke Morris
Amber Von Tussle- Jessica Schwartz
Wilbur Turnblad – Ted Schwartz
Velma Von Tussle – Stacy Basinger-Goodman
Corny Collins - Robert Bria
Motormouth Maybelle- Greih Wilson-McClain
Prudy Pingleton/Gym Teacher/Matron – Priscilla Squiers
Little Inez – Akira Golz
Mr. Pinky – Ryan Taylor
The Dynamites
Janina Gonzalez
Madison Notaro

Council Members
Carolyn Savoia
Owen Benfield
Noah Matson
Matthew Olencki
Caitlin Burke
Patty Kohn
Tess Riley
Duane- Shelby Davis
Lorraine- Monet Fleming
Gilbert -John Duron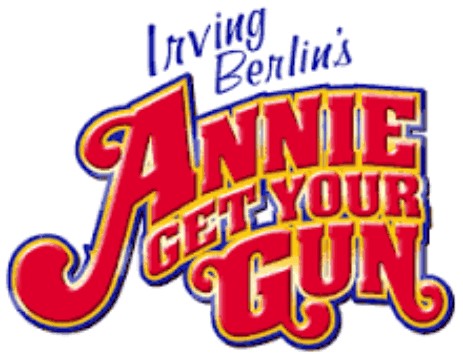 Annie Oakley – L. Nagle
Frank Butler – Robert Bria
Tommy Keeler – Karl Hinger
Winnie Tate – Rachel Salvador
Dolly Tate - Beth Saultz
Buffalo Bill Cody – Mike Armstrong
Little Jake- Jack Canevari
Jessie – Katharine Yeargin
Nellie- Jane Shearin
Chief Sitting Bull – Steve Stott
Charlie Davenport – Steven Taliaferro
Foster Wilson - Richard Frey
Mac – Thom Keough
Adult Ensemble
Owen Benfield
Denise Milmerstadt
Beth Bria
Kate Valiska
Dolly Conner
Barbara Kessler
Emily Malavenda
Julia Field
Alysia Ross
Tori Kuffler
Deanna Lee Torrisi
Jessica Cerasoli
Carolyn McCarthy
Kevin McCarthy
Morgana Kate Watson
Amy Lybe
Sarah Keough
Youth Ensemble
Maryrose Canevari
Hannah Margiloff
Jeannie Milmerstadt
Michaela Milmerstadt
Kimberly Armstrong
Emma Halas
Jacquelynn Matchen
Liberty Nocito
Xavier Nocito
Olivia Cotter
Michael Elston
Caroline Stanton
Eden Schwanke
Mikayla Haran
Emma Lubbers
Thea Trotta
Cassidy Holmes
Brian Salvador
Maggie Moriarty

_________________________________________________________________


2015 Summer Youth
Musical Theater Workshops!

Session #1 - Broadway Bound

Session #2 - Peter Pan JR.

for more information

_________________________________________________________________


Fairy Tale Theater

July 4th - SLEEPING BEAUTY

July 11th - THE SWORD IN THE STONE

July 18th - THE EMPEROR'S NEW CLOTHES and THE PRINCESS & THE PEA

July 25th - ALICE IN WONDERLAND

for more information

_____________________________

Come join the 2015 team!


Stage Managers - Designers
Workshop Counselors
and more!

Musicals at Richter is now accepting applications and
looking for volunteers for the 2015 season!


for more information
About Musicals at Richter
Founded in 1985, Musicals at Richter is Connecticut's longest-running outdoor theater. Performances are given on weekends at the Richter Arts Center (next to the Richter Park Golf Course), 100 Aunt Hack Road, in Danbury. Nestled in the hills of Western Connecticut, the Arts Center stage has served as the scenic backdrop for over 80 musicals produced by Musicals at Richter, as well as a professional springboard for hundreds of up-and-coming performers.
Support Musicals at Richter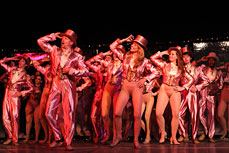 Do you like what you see? MUSICALS AT RICHTER NEEDS YOUR HELP!
This wonderful theater organization has astounded and delighted audiences with energetic productions of some of the best that Musical Theater has to offer. We also continue to need your support. Support this important part of the arts in Greater Danbury. This is your community theater, in your community park. Keep this theater running. Please give whatever you can – any and all contributions help. It's really easy to do so… just press the "Donate" button below to make a contribution right now. If you prefer, you can also mail a contribution to: Musicals at Richter, 100 Aunt Hack Road, Danbury, CT 06811. Also, don't forget to check with your employer! Many employers will match employees' charitable contributions.