CONGRATULATIONS

to the Cast and Crew for a
fabulous show!


Musicals at Richter's
Summer Youth Musical
Theater Workshop


THE LITTLE MERMAID JR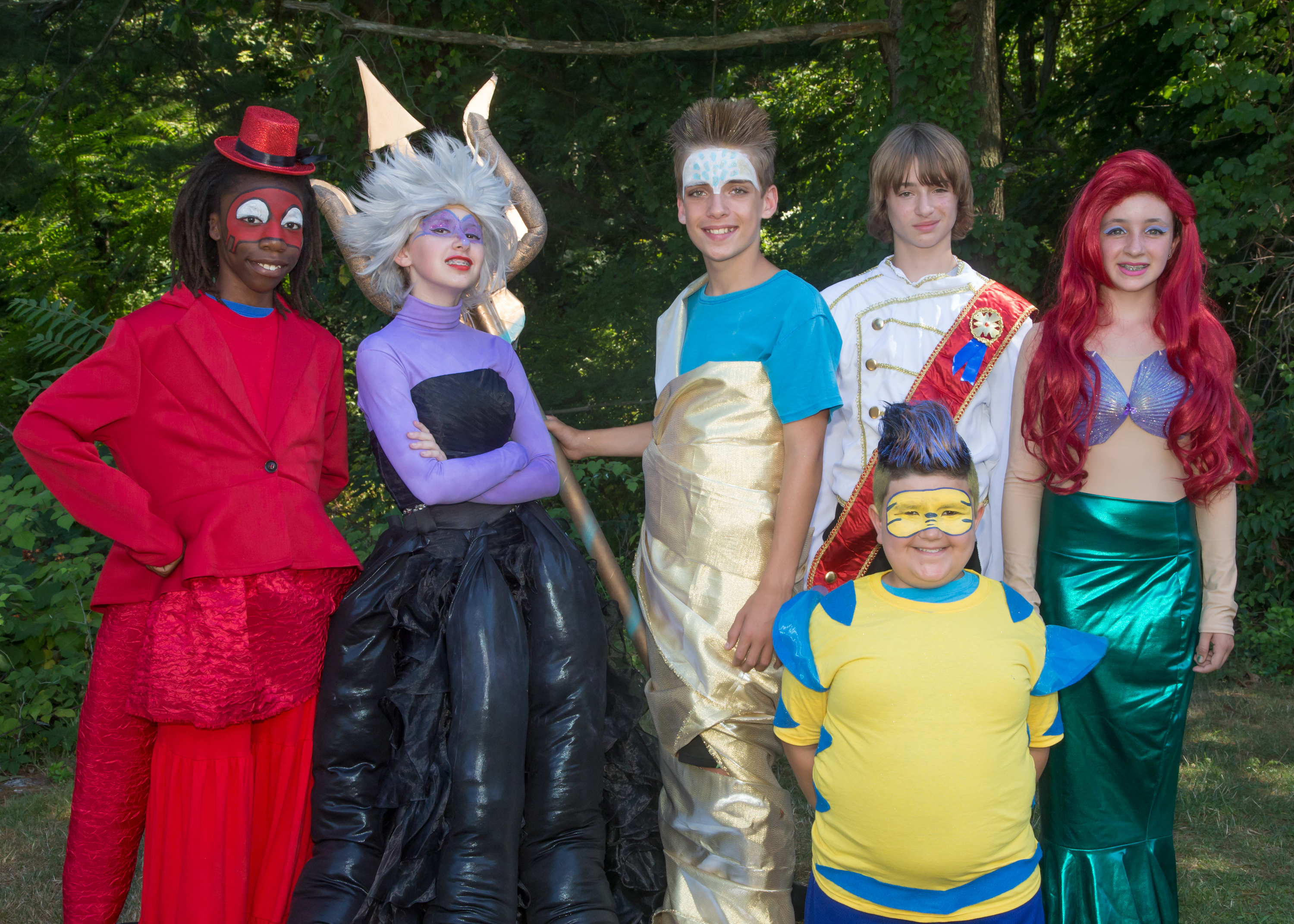 Directed by
MAR Artistic Director
Lauren Nicole Sherwood

Choreographed by
Jennifer Yates McPartlin
Musical Direction
Caitlin Mandracchia
Disney's The Little Mermaid JR
features a talented cast of more than 40 young area performers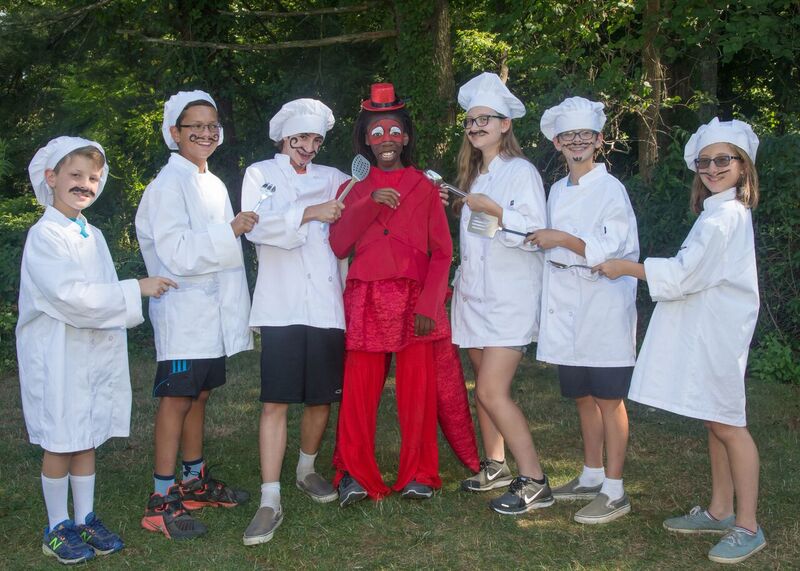 Based on one of Hans Christian Andersen's most beloved stories and adapted from
Disney's Broadway production and the motion picture, "Disney's The Little Mermaid, Jr." is an enchanting look at the sacrifices we all make for love and acceptance. In a magical underwater kingdom, the beautiful young mermaid, Ariel, longs to leave her ocean home – and her fins – behind and live in the world above. But first, she'll have to defy her father,
King Triton, make a deal with the evil sea witch, Ursula, and convince the handsome
Prince Eric that she's the girl whose enchanting voice he's been seeking.

With music by Alan Menken and lyrics by Howard Ashman and Glen Slater, the score includes such familiar favorites as "Under the Sea," "Part of Your World,"
"Kiss the Girl" and "Poor Unfortunate Souls."

Ciara Cuneo (Patterson, NY) portrays Ariel, joined by Michael Almeida (Danbury) as her father, King Triton. Ethan Smith (Bethel) is Sebastian, Curtis Rodriguez (Danbury) is
Flounder and Anna Marie Hickey (Danbury) is Scuttle. Vincent Fontenelli is Prince Eric
(Danbury) and Ethan Berger (Danbury) is Grimsby, his guardian.
Emily Segal (Southbury) portrays the evil Ursula.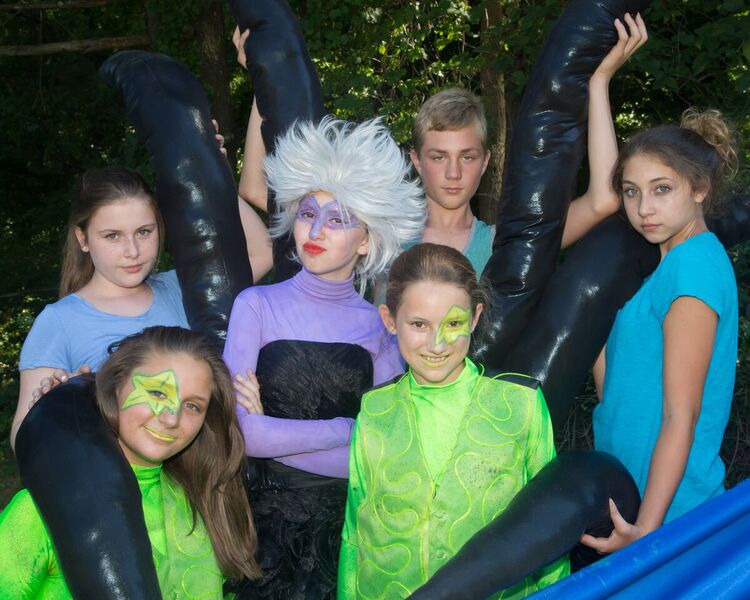 Rounding out the company in a variety of roles are: Madison Flamme, Sara Heinen andHannah McGuire (Bethel); Amanda Bothwell, Julia Buzzi, Liliana Calipa,
Chiara Chavana, Rianne Chiarello, Nicole DeMotte, Kaylee Drago, Conner Duhamel,
Robert Fontenelli, Tatiana Frouge,Sierra Geoffrion.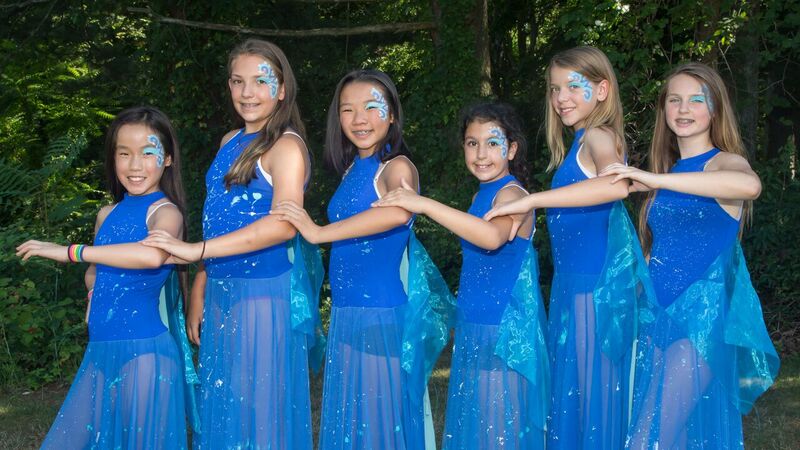 Brianna Granchelli, Emma Jardim, Mila Kulian, Jenna McManus, Mia Pineault, Haley Pucci, Caroline Stanton, Alyssa Suarez, Jenna Vieux, Erik Wallin, Tenley Wallin, Ryan Wunsch and Kayla Zottola (Danbury); Paige Socol (Fairfield); Guiliana Carretta, Kiley Castle,
Lauren Sturm and Molly Tarnowsi (New Fairfield); Alexa Glynn and Alexandra Knaggs
(Newtown);Tara Stanley (Roxbury); and Amelia Rosenand Matthew Segal(Southbury).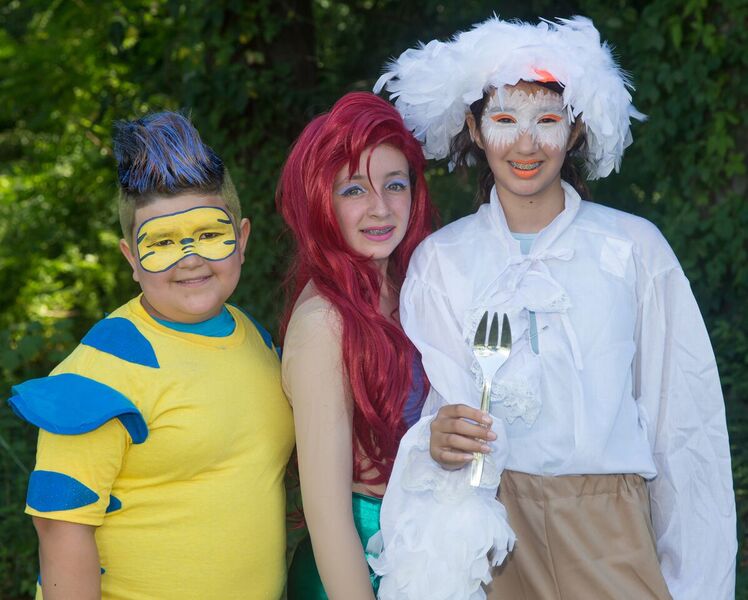 This wonderful theater organization has astounded and delighted audiences with energetic productions of some of the best that Musical Theater has to offer. We also continue to need your support. Support this important part of the arts in Greater Danbury. This is your community theater, in your community park. Keep this theater running. Please give whatever you can – any and all contributions help. It's really easy to do so… just press the "Donate" button below to make a contribution right now. If you prefer, you can also mail a contribution to: Musicals at Richter, 100 Aunt Hack Road, Danbury, CT 06811. Also, don't forget to check with your employer! Many employers will match employees' charitable contributions.