News and Announcements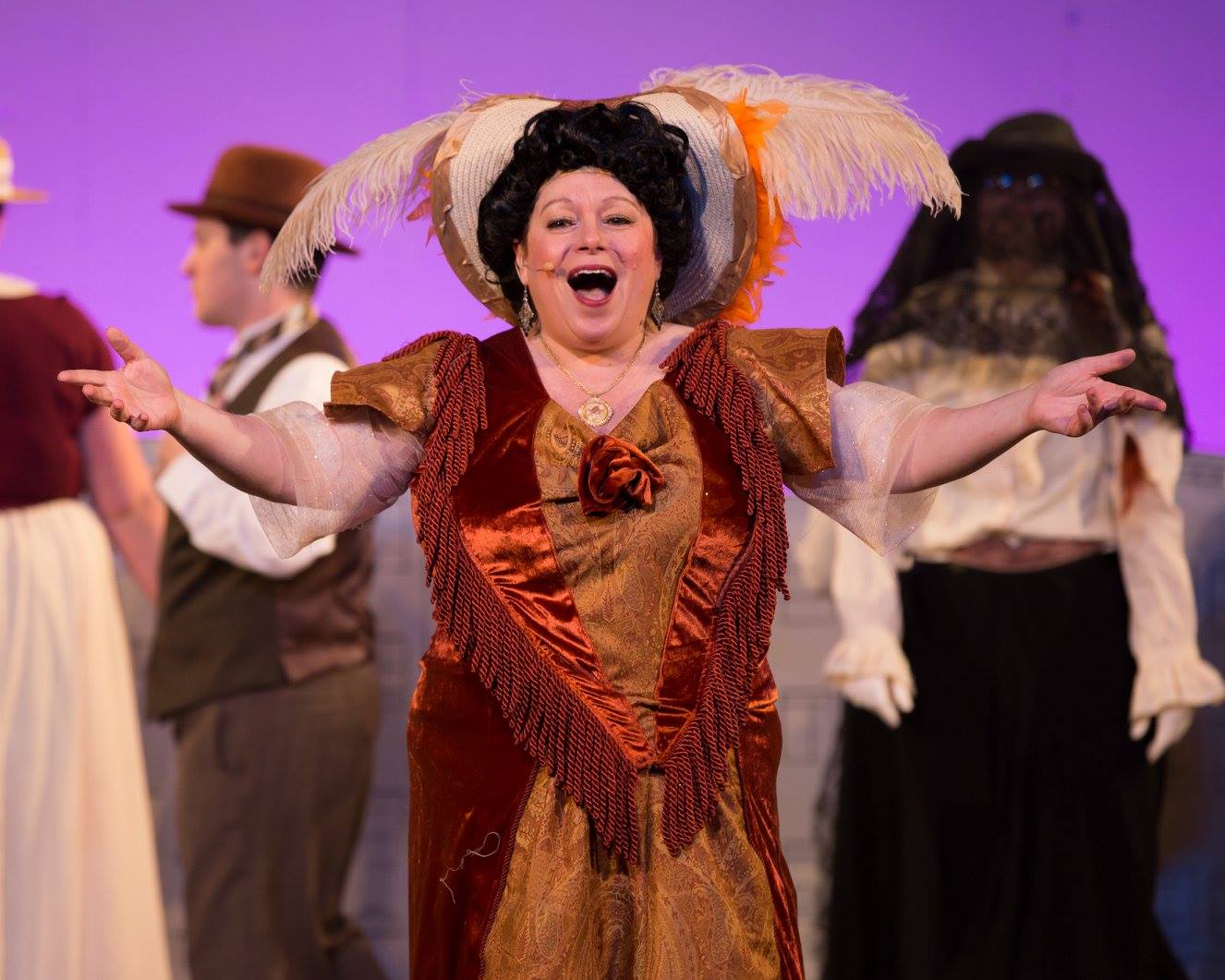 DON'T LET THE PARADE PASS YOU BY!
You have three more chances to say "Hello" to HELLO, DOLLY!
Thursday, June 23
Friday, June 24
Saturday, June 25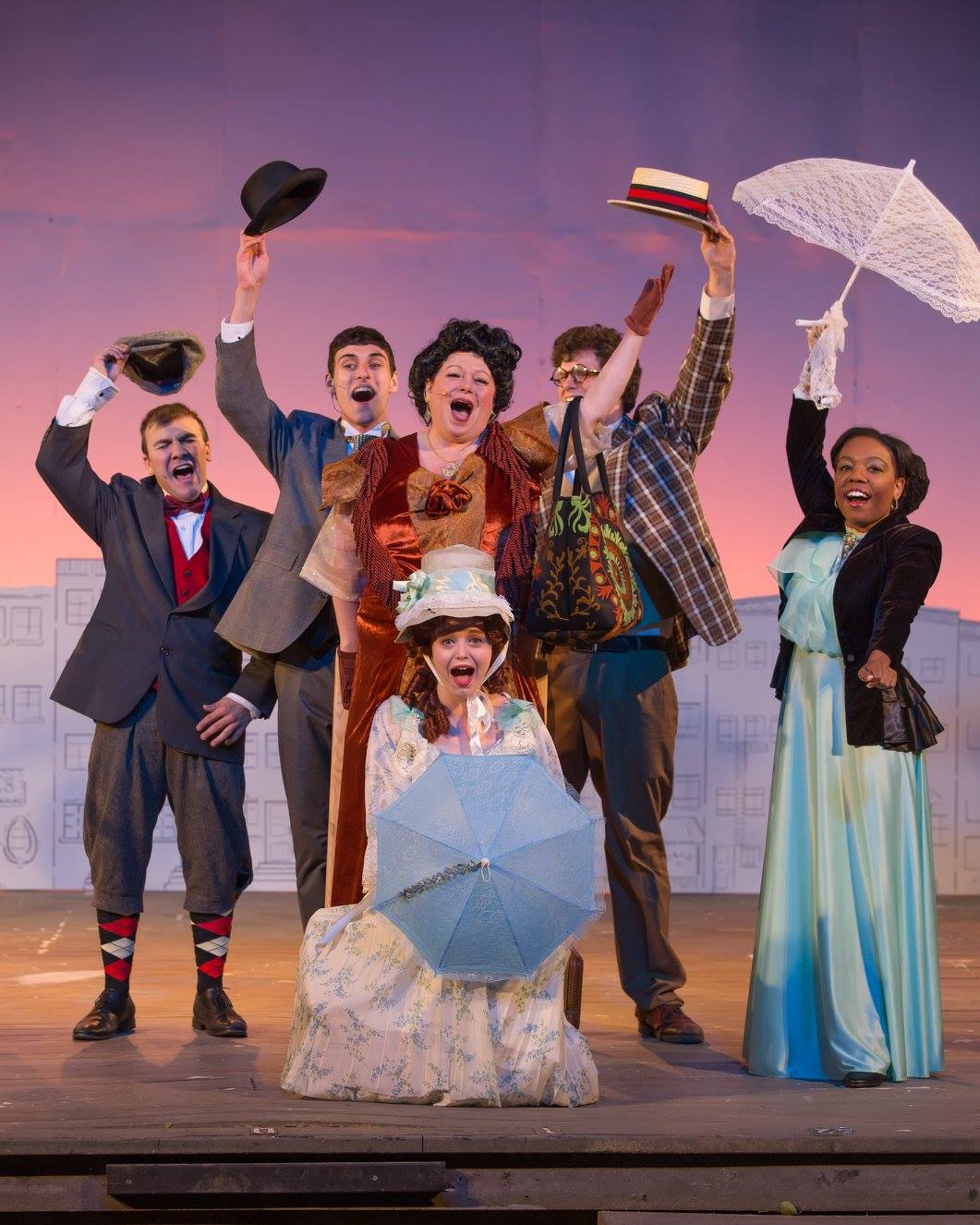 Hailed by the Newtown Bee as "summer theater at its best," Musicals at Richter's HELLO, DOLLY! features an "utterly irresistible" performance by Cat Heidel in the title role, and Mike Armstrong is "simply perfection" as the gruff half-a-millioniare Horace Vandergelder.
With a tuneful score and a lighthearted story,
HELLO, DOLLY is sure to win your heart and keep you smiling!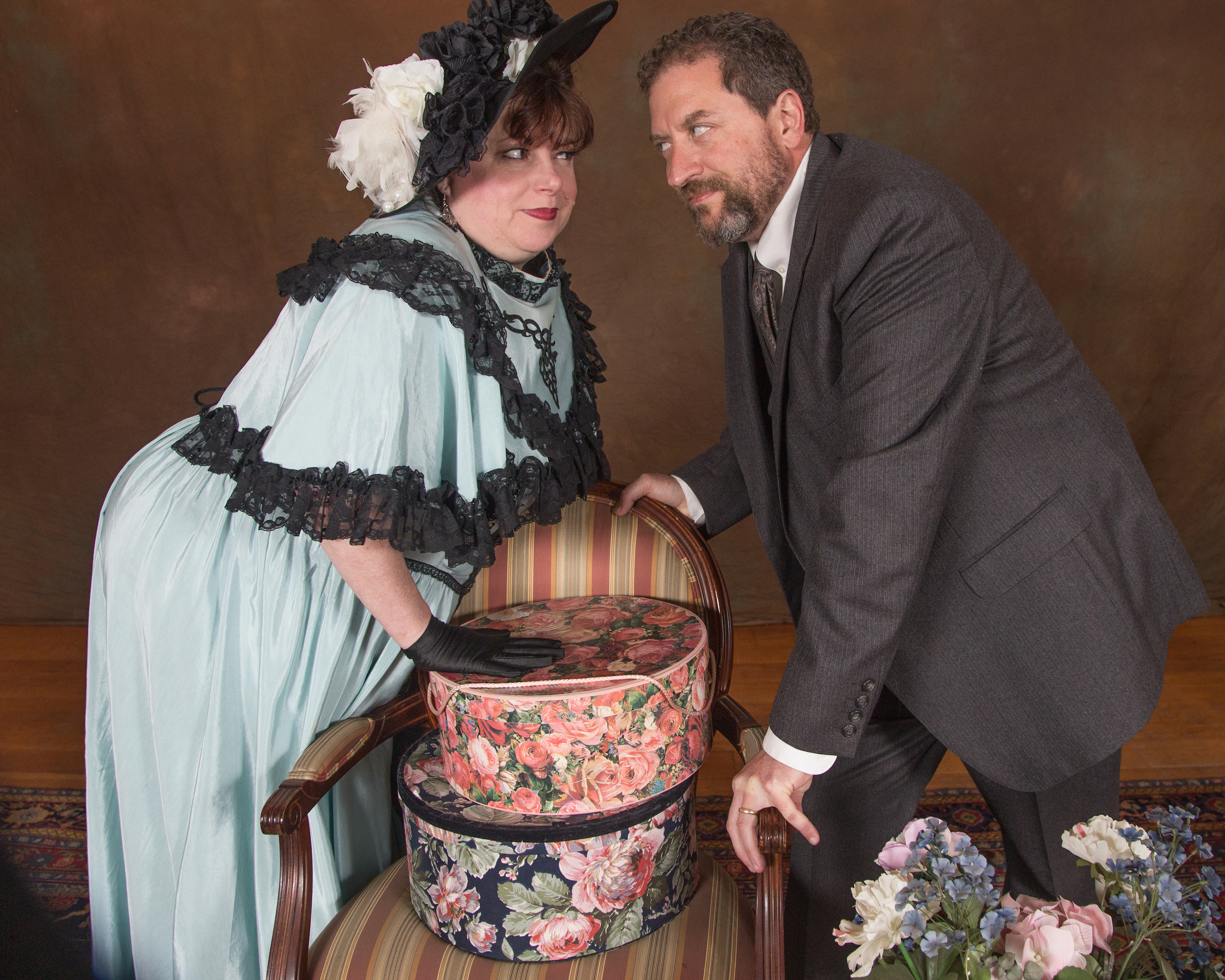 Pack a picnic and your favorite beverage and enjoy a spectacular evening under the stars. (Thursday's show offers an extra "Dolly" $5 discount off the regular ticket price.) Visit musicalsatrichter.org for tickets and full details.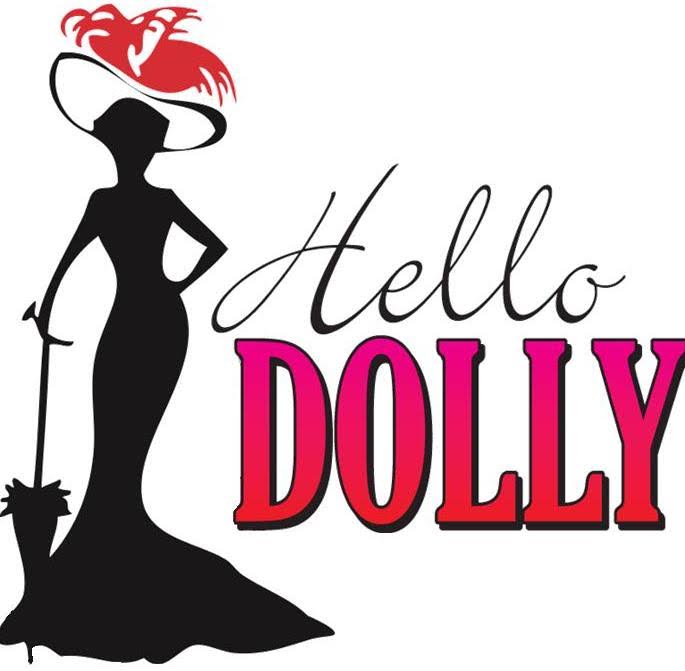 Direction & Choreography by
Bradford Blake
Conducted by
Peter Randazzo

To Purchase Tickets
click HERE



COMING NEXT WEEK:

July 1-16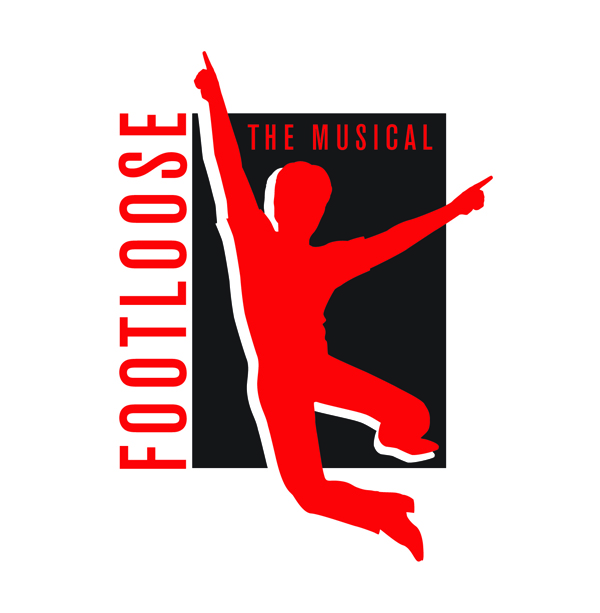 Directed and Choreographed by Matt Farina
OPENING JULY 1st! Declare your independence and cut FOOTLOOSE when Ren McCormack and the kids shake things up in small town Bomont. This blockbuster dance musical, based on the popular 1984 film, rocks the stage with all your favorite hits, including "Almost Paradise," "Somebody's Eyes," "Holding Out for a Hero,"
"Still Rockin'," "Let's Hear It for the Boy,"
and, of course, the title song.
Don't miss this electric production!
Take a sneak peek: Click HERE

UPCOMING
Directed and Choreographed by Janie Matson
Before you "Close Every Door" open your closet and take out your most colorful ensemble. "Any Dream Will Do" as we follow "Jacob and Sons," particularly his favorite Joseph throughout this epic, multicolored musical. We are honored to welcome back MAR Veteran Janie Matson to Musicals at Richter who is looking forward to closing our season with this large than life musical parable. "Go Go Go Joseph" and buy your tickets!
___________________________________________________________________________________________
18th SEASON!
Theater by children, for children
NOW RAIN OR SHINE!
AND FOR THE LITTLE ONES: FAIRY TALE THEATER returns July 2 for its 18th season of theater by children for children. Presented on the grounds of Danbury's Wooster School (or indoors in the case of inclement weather), the hour-long, interactive presentations feature a cast of young performers, a related craft activity, birthday celebrations,
audience participation and a visit with Mother Goose!
Tickets are only $5 at the door; grounds open at 10:30 a.m. with the show at 11 a.m.
The schedule includes:
July 2 The Little Mermaid


July 9 Snow White

July 16 Little Red Riding Hood
______________________________________

Come join the 2016 team!


Musicals at Richter is
looking for volunteers for the 2016 season!


for more information
About Musicals at Richter
Founded in 1985, Musicals at Richter is Connecticut's longest-running outdoor theater. Performances are given on weekends at the Richter Arts Center (next to the Richter Park Golf Course), 100 Aunt Hack Road, in Danbury. Nestled in the hills of Western Connecticut, the Arts Center stage has served as the scenic backdrop for over 80 musicals produced by Musicals at Richter, as well as a professional springboard for hundreds of up-and-coming performers.
Support Musicals at Richter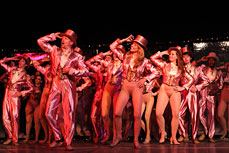 Do you like what you see? MUSICALS AT RICHTER NEEDS YOUR HELP!
This wonderful theater organization has astounded and delighted audiences with energetic productions of some of the best that Musical Theater has to offer. We also continue to need your support. Support this important part of the arts in Greater Danbury. This is your community theater, in your community park. Keep this theater running. Please give whatever you can – any and all contributions help. It's really easy to do so… just press the "Donate" button below to make a contribution right now. If you prefer, you can also mail a contribution to: Musicals at Richter, 100 Aunt Hack Road, Danbury, CT 06811. Also, don't forget to check with your employer! Many employers will match employees' charitable contributions.