News and Announcements



CONGRATULATIONS TO EVERYONE!! Cast Lists are posted on the Auditions Page. We had a wonderful turnout with a TON of talented people. Thank you for being a part of the 2017 Season! We hope that we see everyone again throughout the summer! Thank you!

2017 SEASON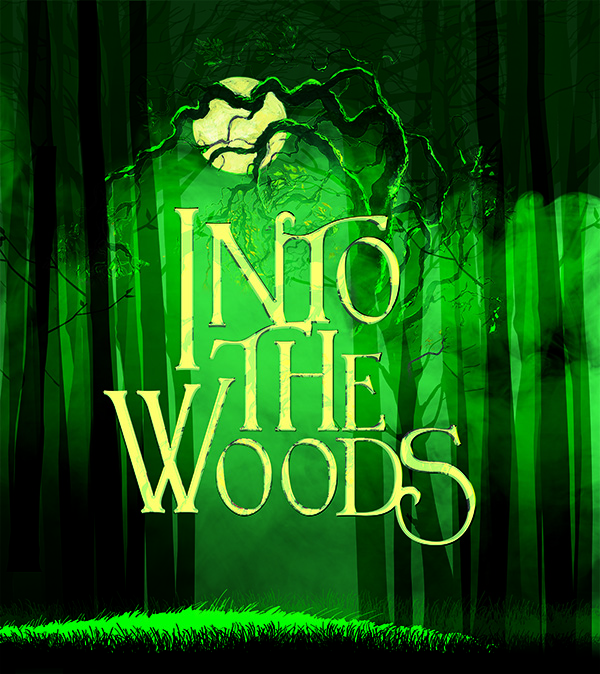 June 16-July 1
Directed and Choreographed by
Bradford Blake
Musical Direction
Dan Koch
Follow your favorite storybook characters on a journey
"Into the Woods" in Sondheim's most popular and musically sophisticated
fairytale about wishes, family and the choices we make.
The Tony Award-winning book and score are both enchanting and touching.
A reminder that "No One is Alone" in their journey of life and perhaps,
if you believe hard enough, there really are "Giants in the Sky!"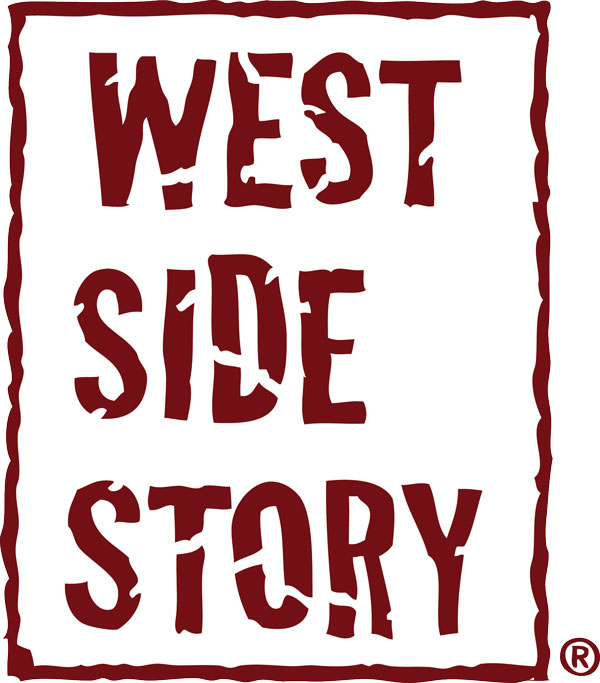 July 7-22

Directed by
Michael Limone
Choreographed by
Jimmy Locust
Assitant Choreographer
Liana Martinez
Musical Direction
Zachary Kampler
"Something's Coming" to Musicals at Richter and it's one of the

most memorable musicals and greatest love stories of all time.

With "One Hand, One Heart" this modern retelling of Romeo and Juliet

follows our young lovers as they are caught between prejudice and

warring street gangs as they search for their "Somewhere."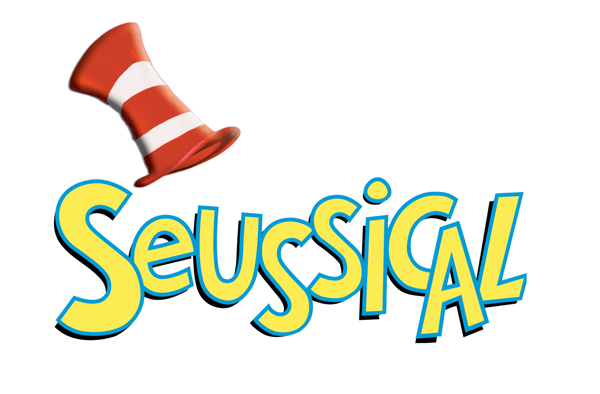 July 28-August 12

Directed and Choreographed by
Lauren Nicole Sherwood
Musical Direction
Zachary Kampler
"Oh, The Thinks You Can Think" when you travel to the world of Dr. Seuss!
Horton the Elephant is determined save the Who's and help JoJo realize he's not "Alone in the Universe," all while looking after Mayzie Labird's Egg!
When Dr. Seuss' best-loved characters collide and cavort
in an unforgettable musical extravaganza,
you are sure to find your way to "Solla Sollew!
________________________________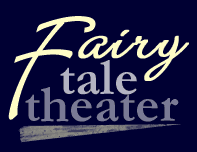 July 1
Cinderella

The Merry Adventures of Robin Hood

July 15
The Dancing Princesses
and


The Musicians of Brementown

July 22
The Jungle Book
_________________________________________________________


2017 Summer Youth
Musical Theater Workshops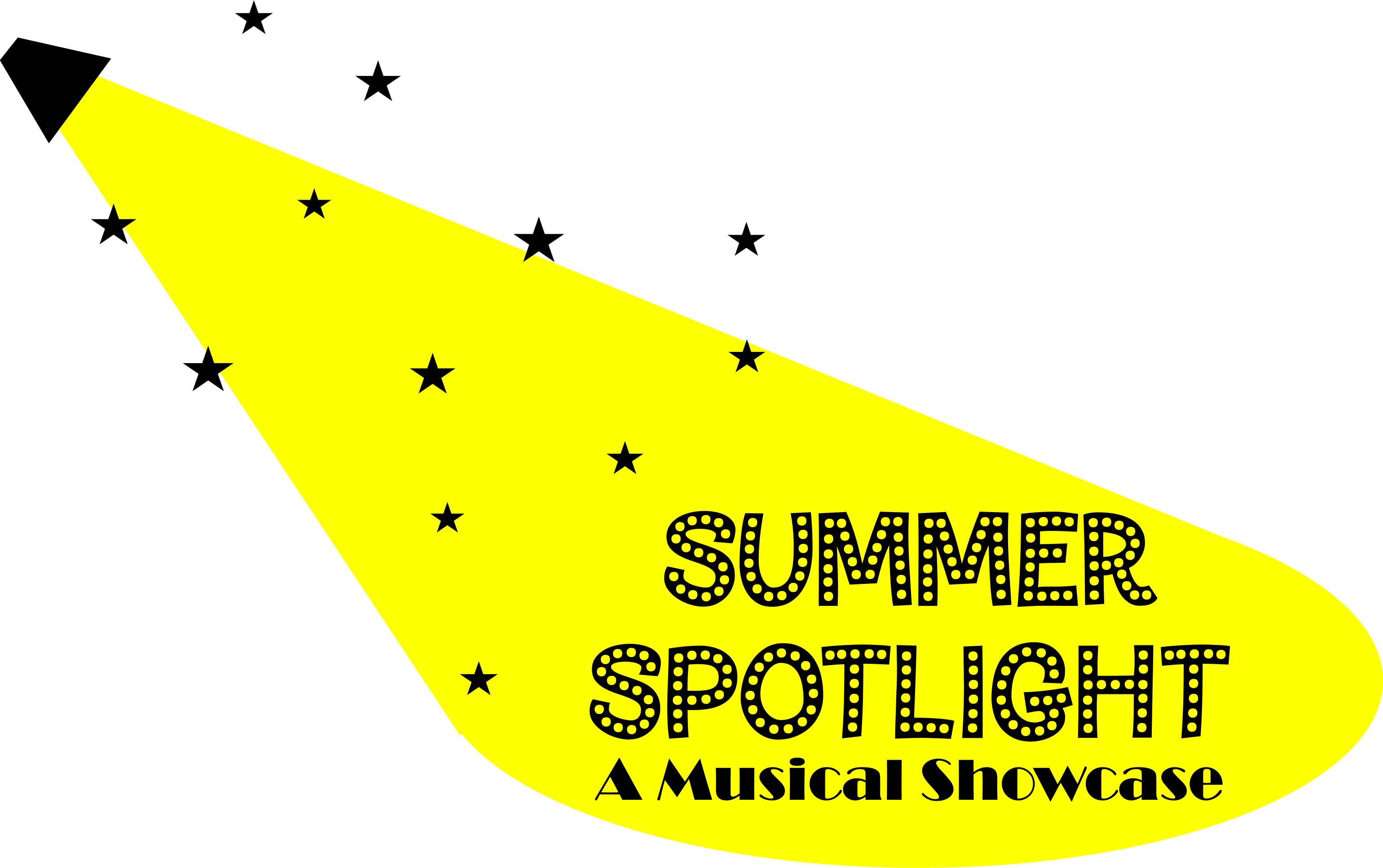 Session 1:
June 26-July 21

Performance Wednesday
July 19th

Session 2:
July 24-August 19

Performances
August 17, 18, 19
We look forward to seeing you under the stars soon!



About Musicals at Richter
________________________________
Founded in 1985, Musicals at Richter is Connecticut's longest-running outdoor theater. Performances are given on weekends at the Richter Arts Center (next to the Richter Park Golf Course), 100 Aunt Hack Road, in Danbury. Nestled in the hills of Western Connecticut, the Arts Center stage has served as the scenic backdrop for over 80 musicals produced by Musicals at Richter, as well as a professional springboard for hundreds of up-and-coming performers.
Support Musicals at Richter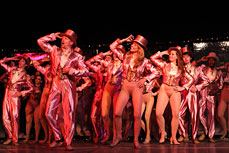 Do you like what you see? MUSICALS AT RICHTER NEEDS YOUR HELP!
This wonderful theater organization has astounded and delighted audiences with energetic productions of some of the best that Musical Theater has to offer. We also continue to need your support. Support this important part of the arts in Greater Danbury. This is your community theater, in your community park. Keep this theater running. Please give whatever you can – any and all contributions help. It's really easy to do so… just press the "Donate" button below to make a contribution right now. If you prefer, you can also mail a contribution to: Musicals at Richter, 100 Aunt Hack Road, Danbury, CT 06811. Also, don't forget to check with your employer! Many employers will match employees' charitable contributions.