******************************************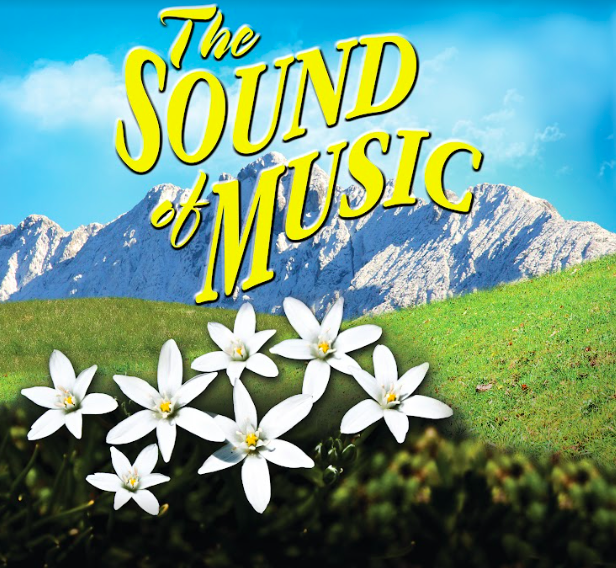 July 22 - August 6

Click HERE to Purchase Tickets
*******************************************
The Renaissance of Richter
has begun!!!

See below for pictures!!!
******************************************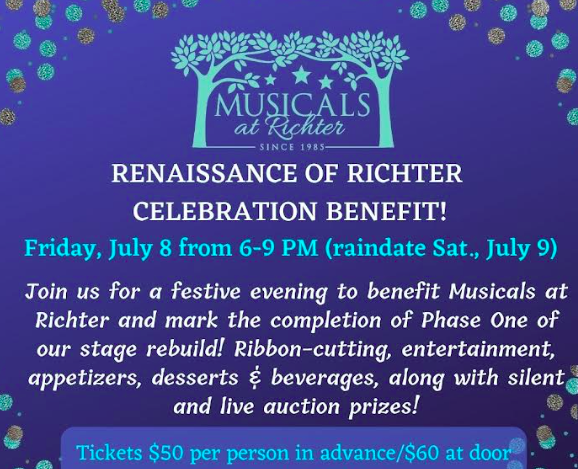 You are cordially invited to Musicals at Richter's
RENAISSANCE OF RICHTER Celebration Benefit!
We will be celebrating the completion of Phase One
of our NEW STAGE construction with a festive ribbon-cutting
ceremony, along with food, beverages and entertainment.
Among our special guests, Mayor Dean Esposito is scheduled to attend.
Construction of the new stage has been made possible largely by
generous donations from our family, friends, and fans. Commencement of the project would
not have been possible without the generosity of our friend and builder, Jim Blansfield.
Even though Phase One is complete, we still have a long way to go to complete our new facility. We are holding this fundraiser to help pay off the cost of phase one in order to begin the final phases.
It is our greatest hope to have all phases completed for the 2023 season!
Our fundraiser will be a celebration of
Musicals at Richter's past, present, and incredible future.
Stay tuned to our social media for event updates and details.
Friday, July 8, 2022
(raindate Saturday, July 9)
6:00 – 9:00 pm
Festivities include:
-Appetizers, Dessert, and Beverages
-Entertainment featuring MAR alumni past and present
-Silent and Live Auction Prizes
TICKETS:
$50 per person in advance;
$60 at the door.

Click HERE to Purchase Tickets

Click HERE to Donate
******************************************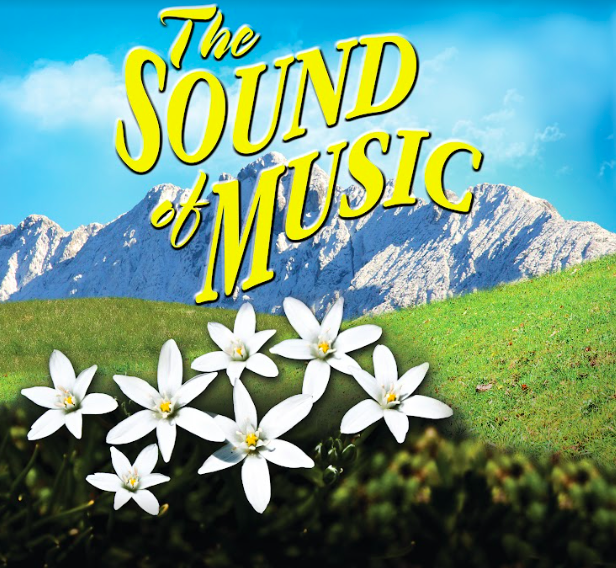 July 22 - August 6

Director
Jess Smith

Musical Director
Adam Snyder

Choreographer
Lindsay Miller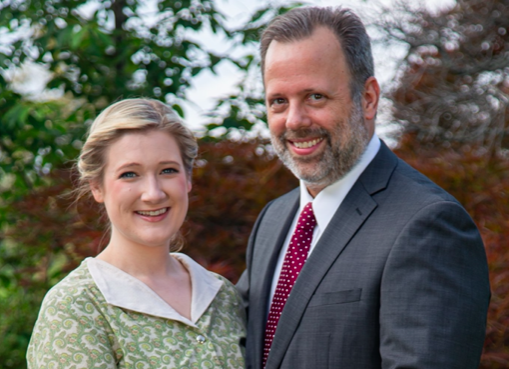 Music by Richard Rodgers
Lyrics by Oscar Hammerstein II
Book by Howard Lindsay and Russel Crouse
Suggested by The Trapp Family Singers by Maria Augusta Trapp

Winner of 5 Tony Awards, including Best Musical

Winner of 5 Academy Awards, including Best Picture and Best Music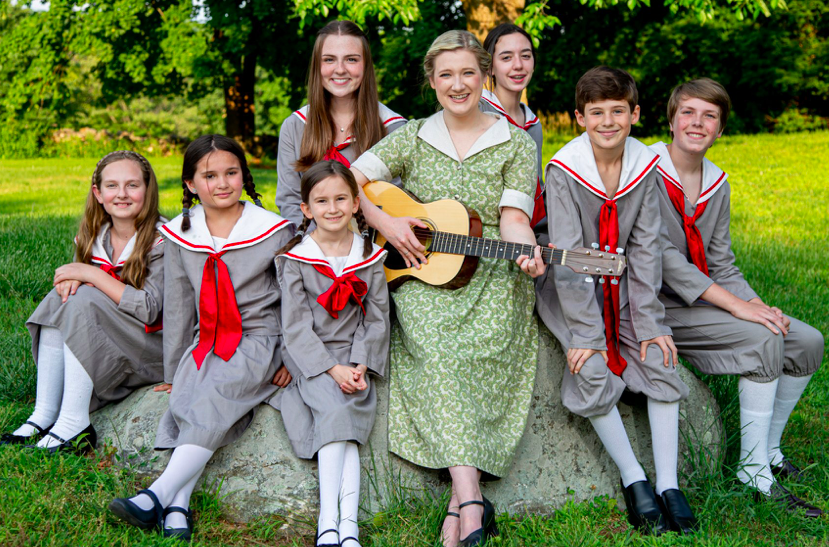 The final collaboration between Rodgers and Hammerstein was destined to
become the world's most beloved musical. Featuring a trove of cherished songs,
including "Climb Ev'ry Mountain," "My Favorite Things," "Do Re Mi," "Sixteen
Going on Seventeen" and the title number, THE SOUND OF MUSIC won the
hearts of audiences worldwide, earning five Tony Awards and five Oscars. The
inspirational story, based on the memoir of Maria Augusta Trapp, follows an
ebullient postulant who serves as governess to the seven children of the
imperious Captain Von Trapp, bringing music and joy to the household.
But as the forces ofNazism take hold of Austria, Maria and the
entire Von Trapp family must make a moral decision.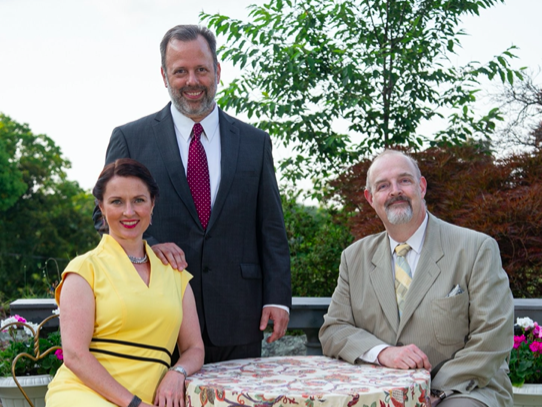 Click HERE to Purchase Tickets
************************************************

The Renaissance of Richter
has begun!!!

before....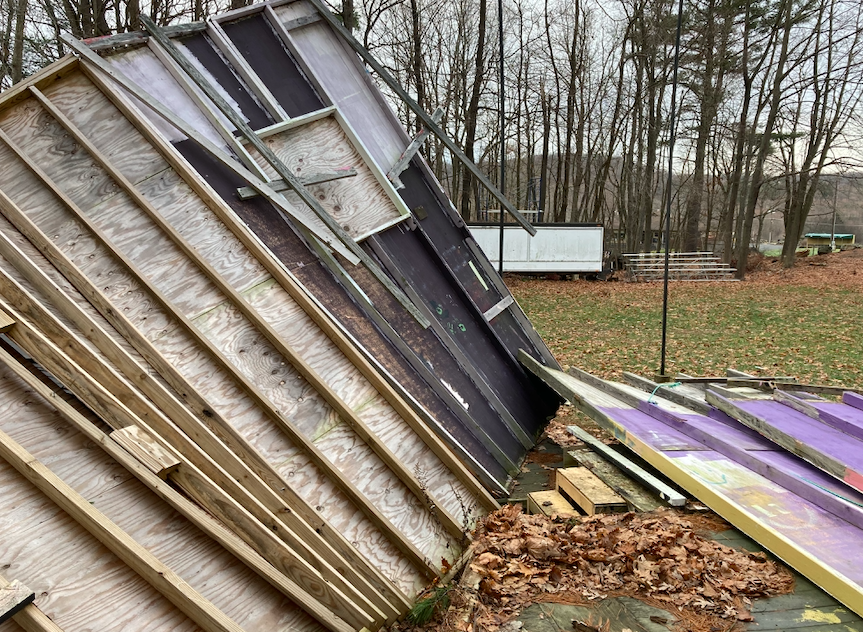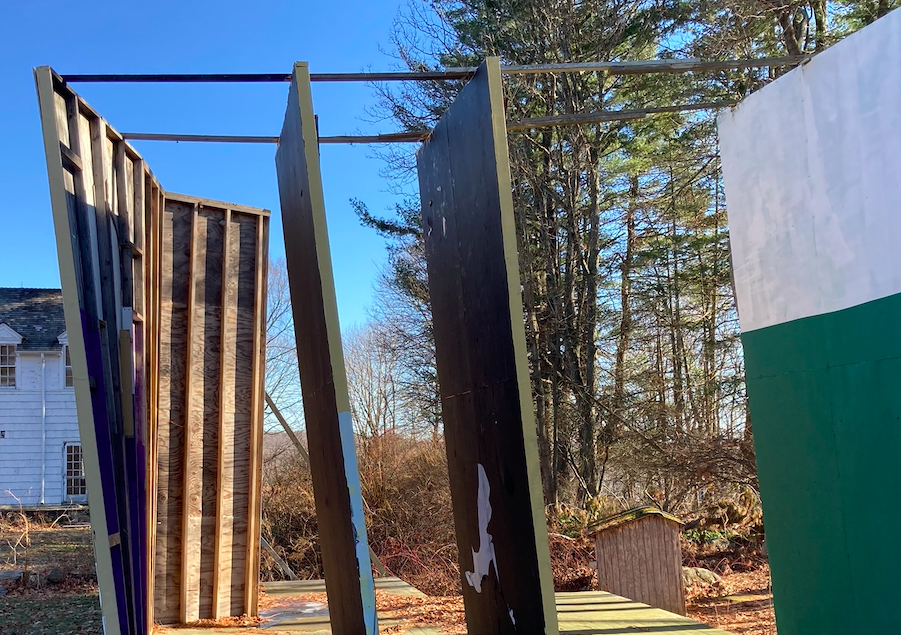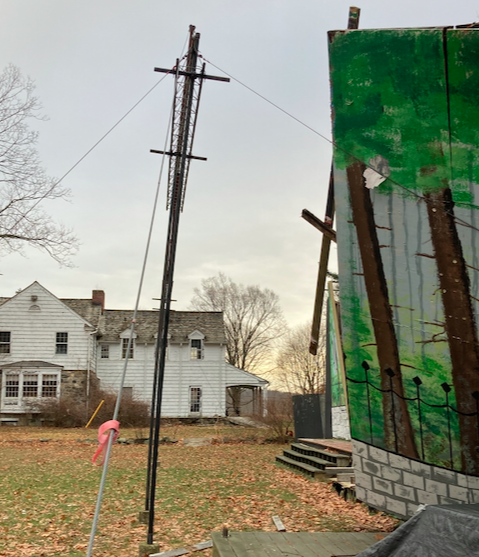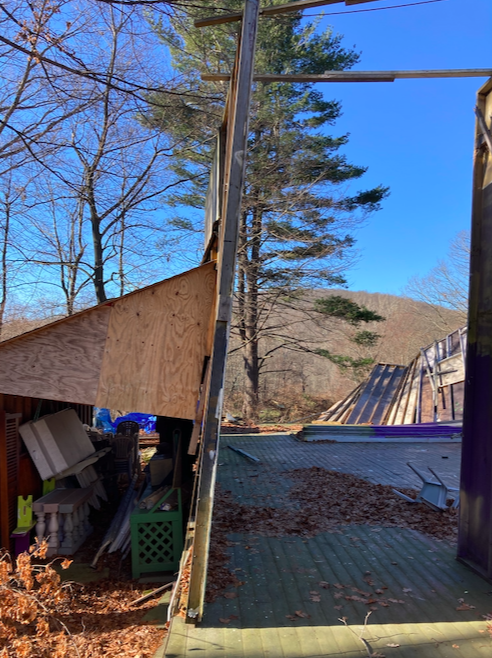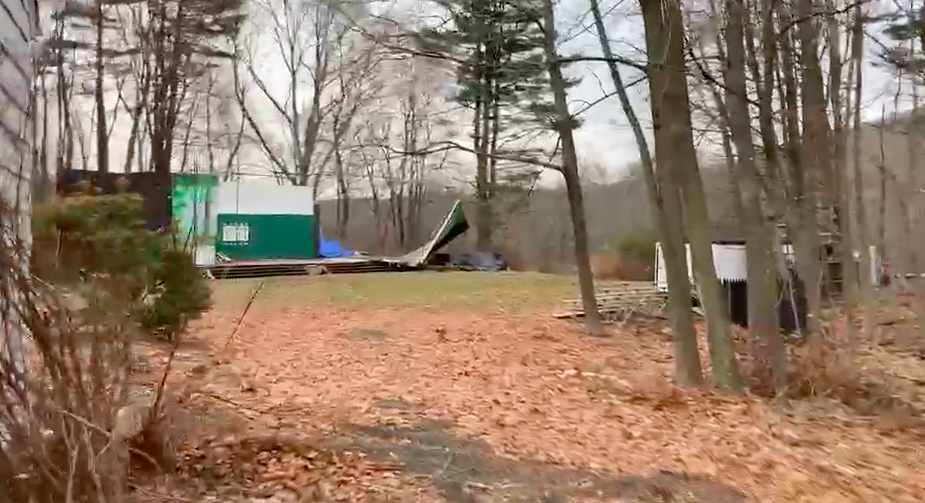 Click HERE to see video footage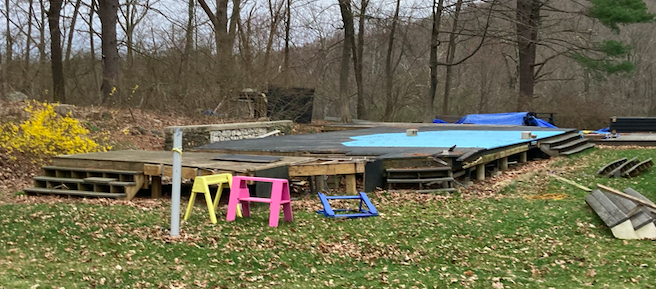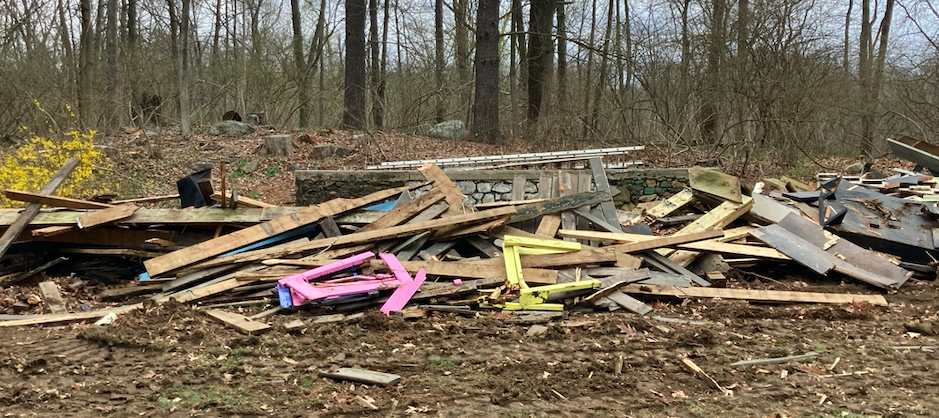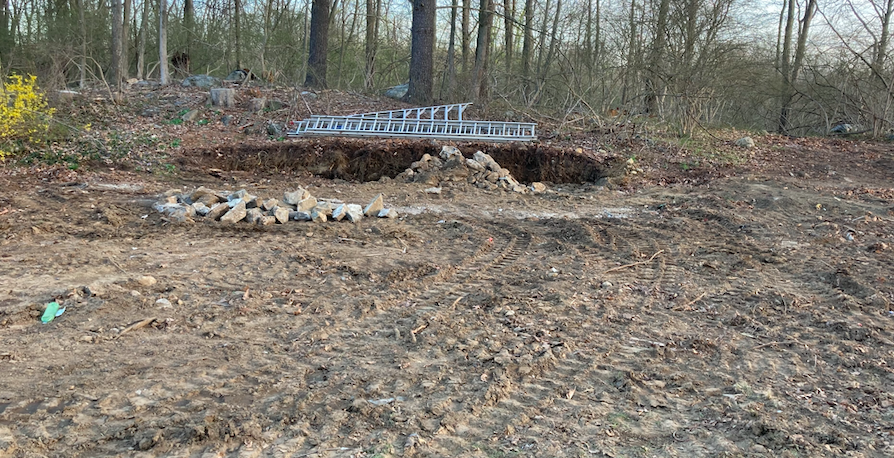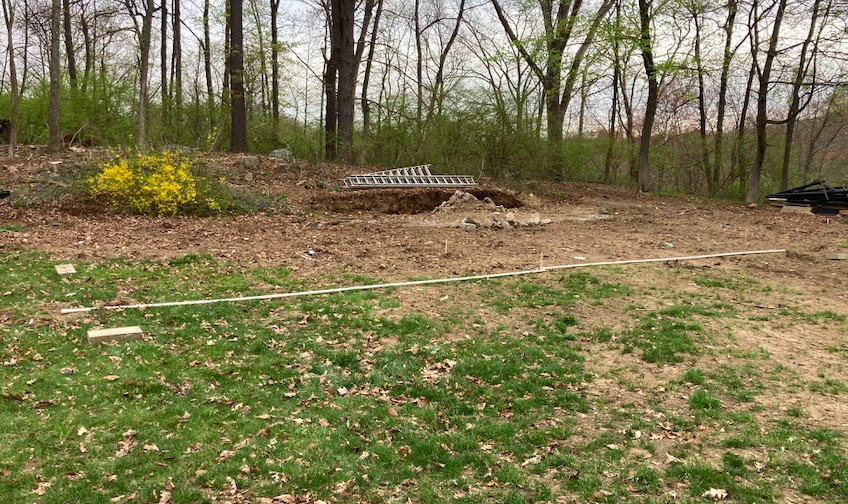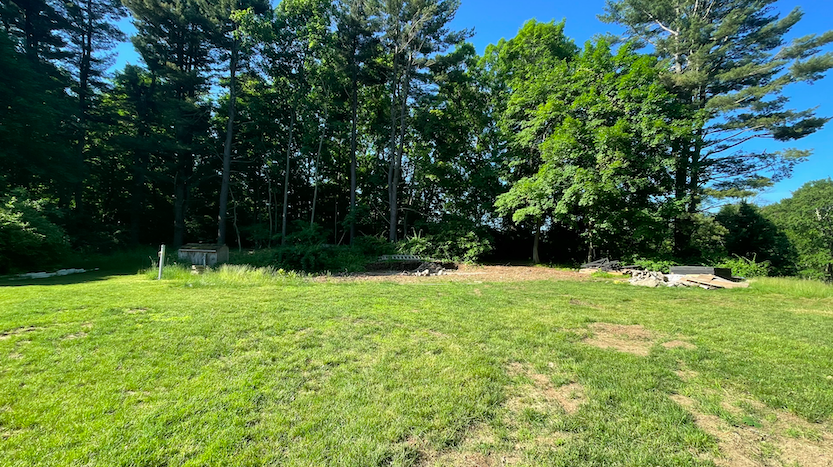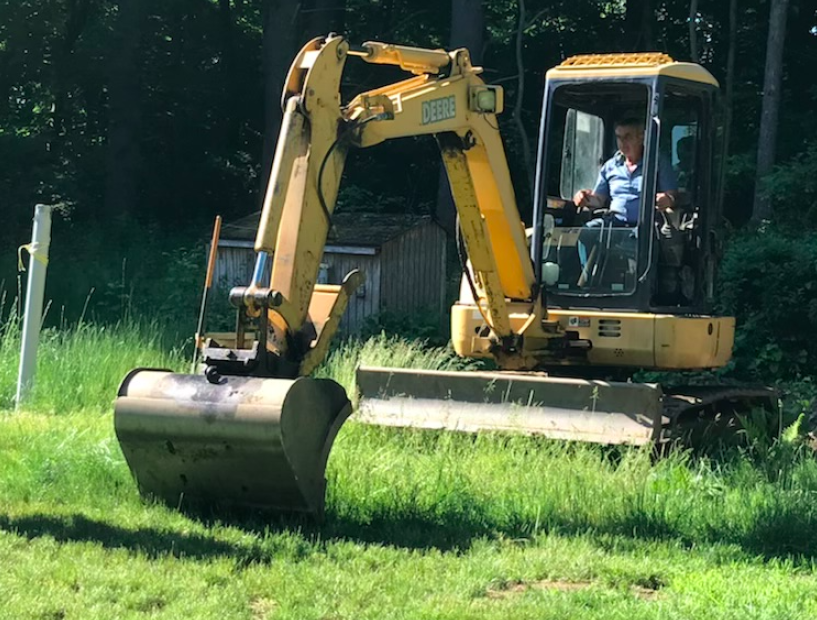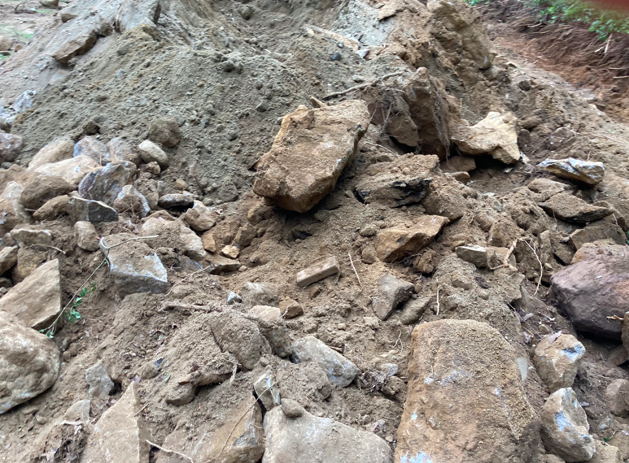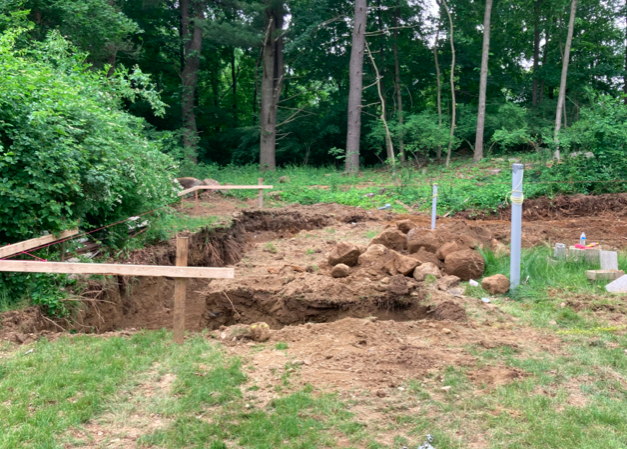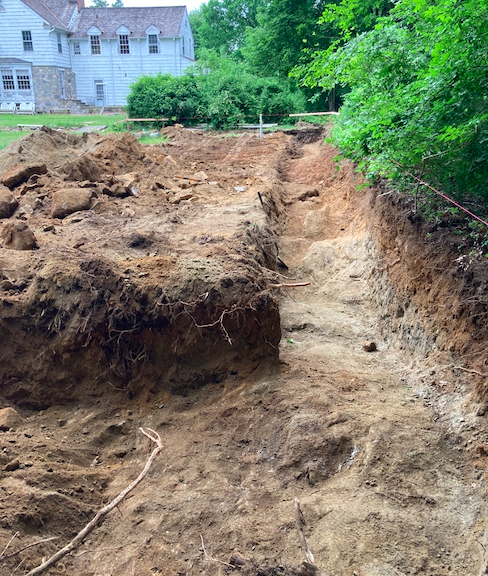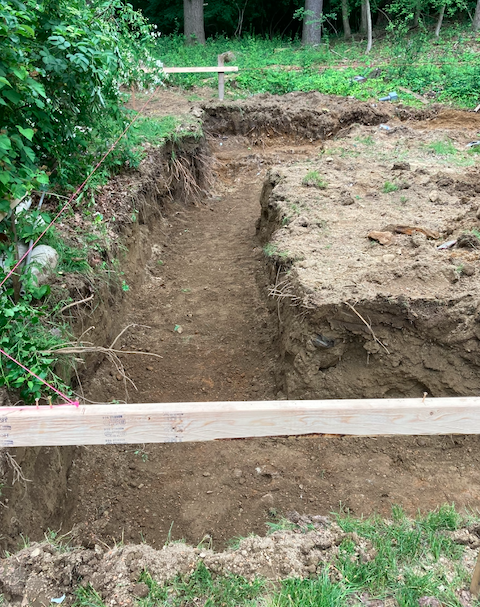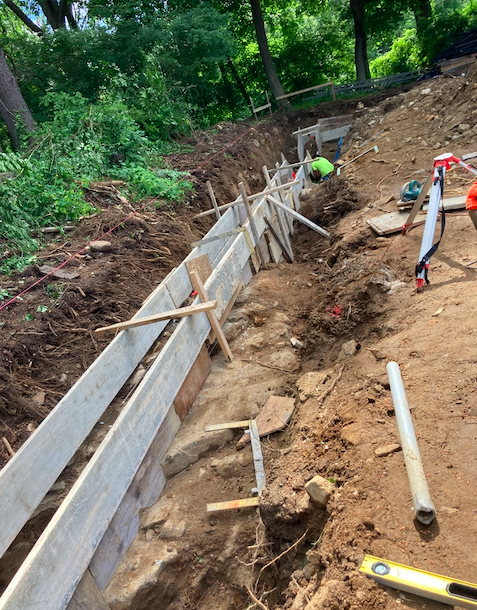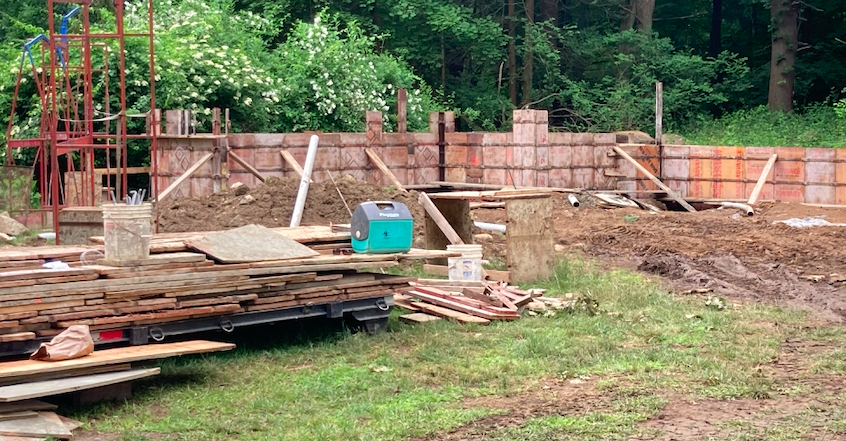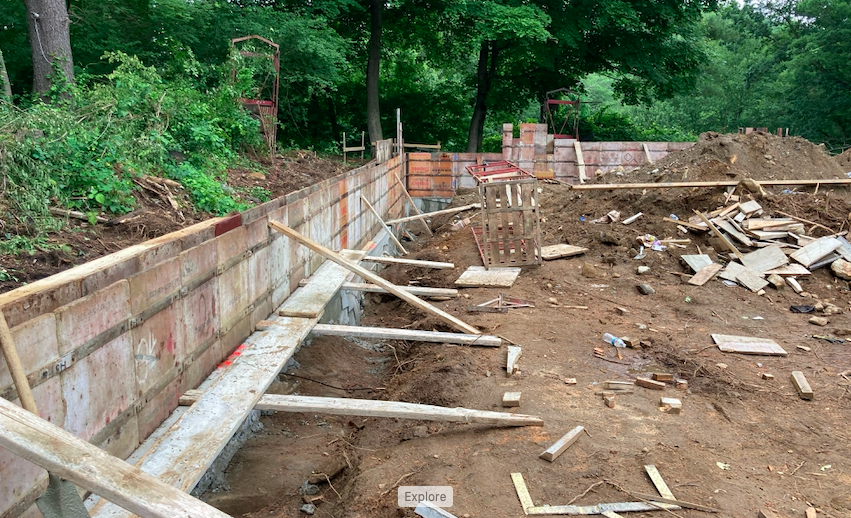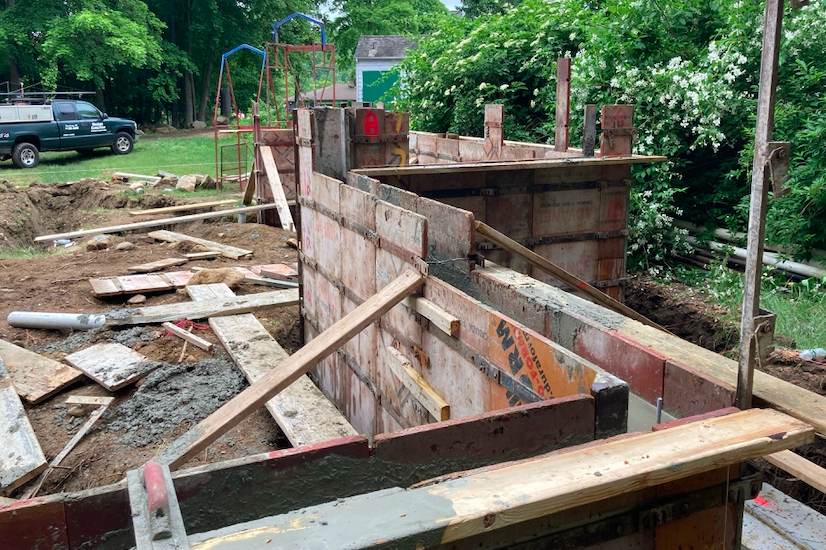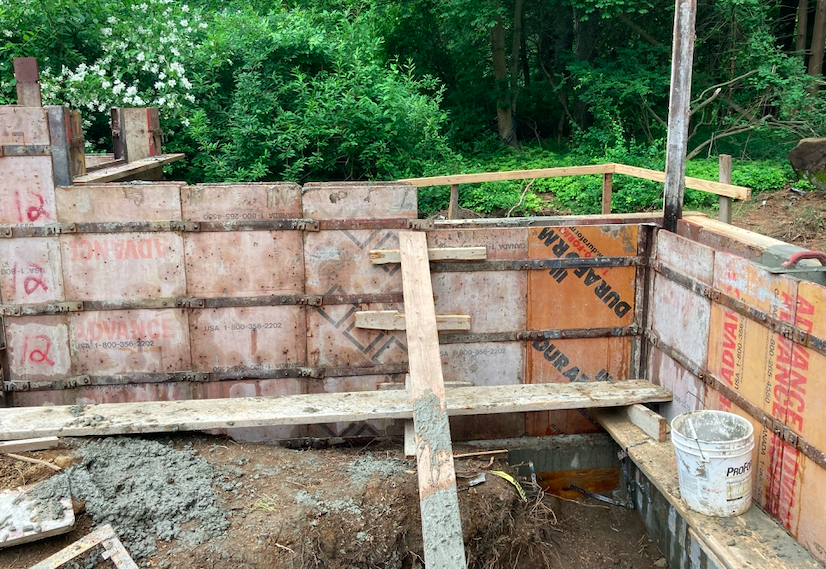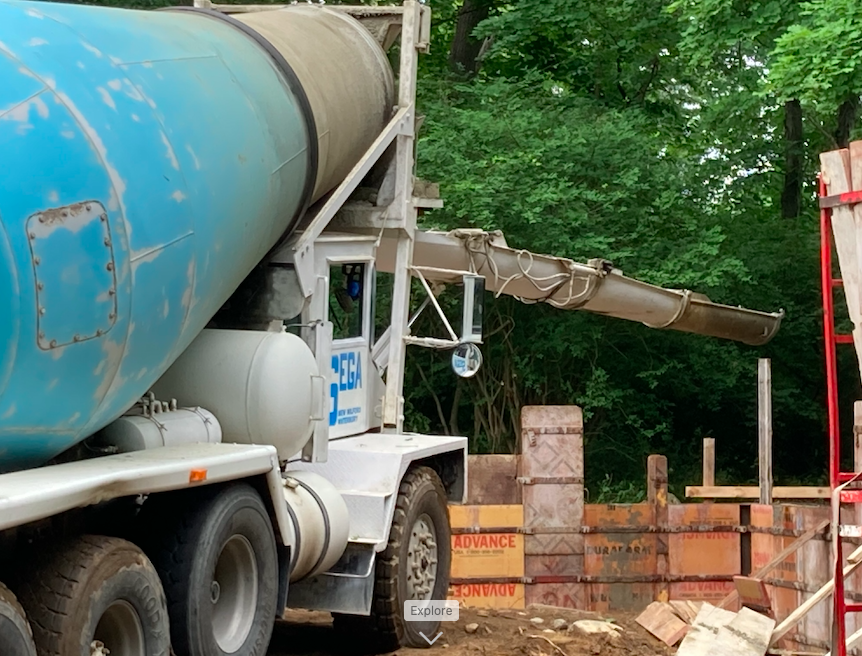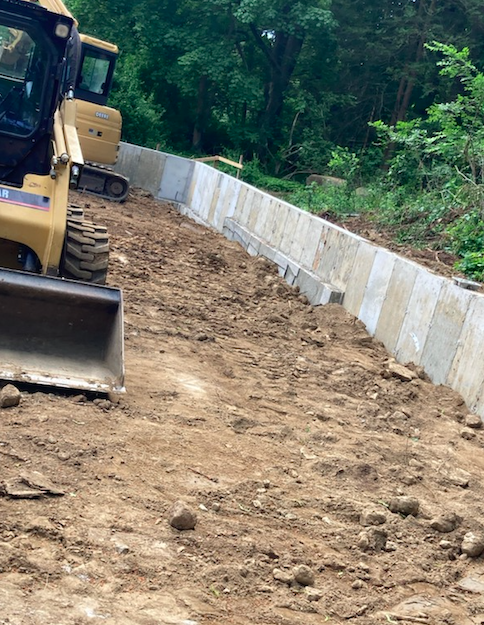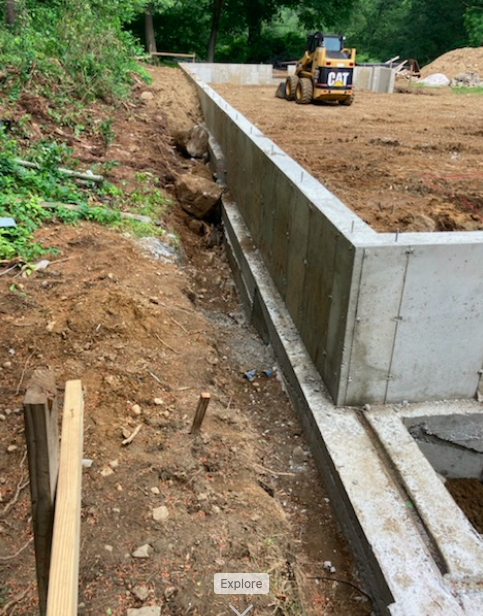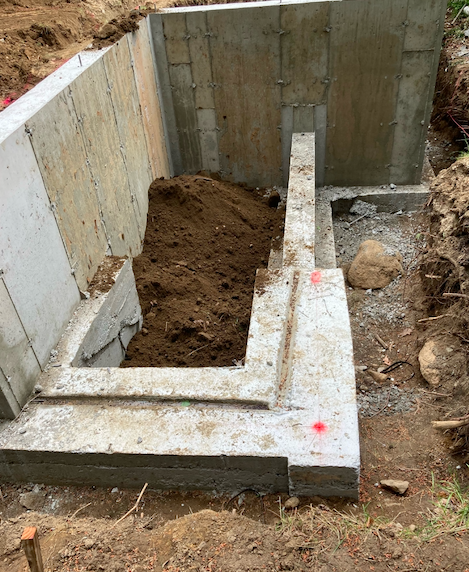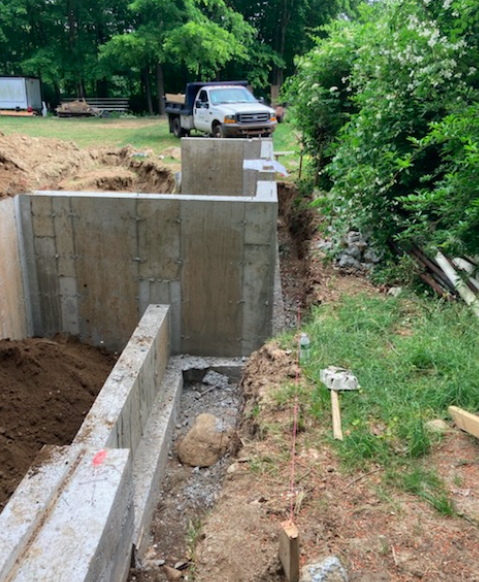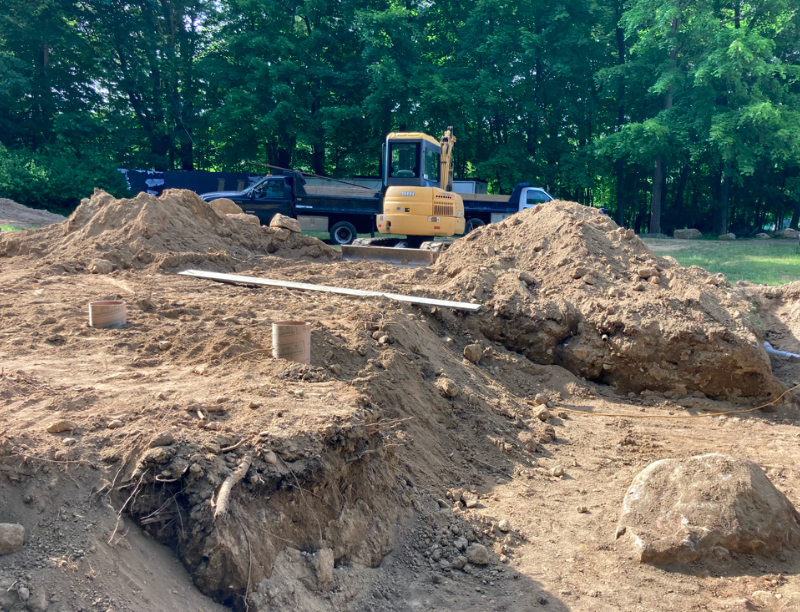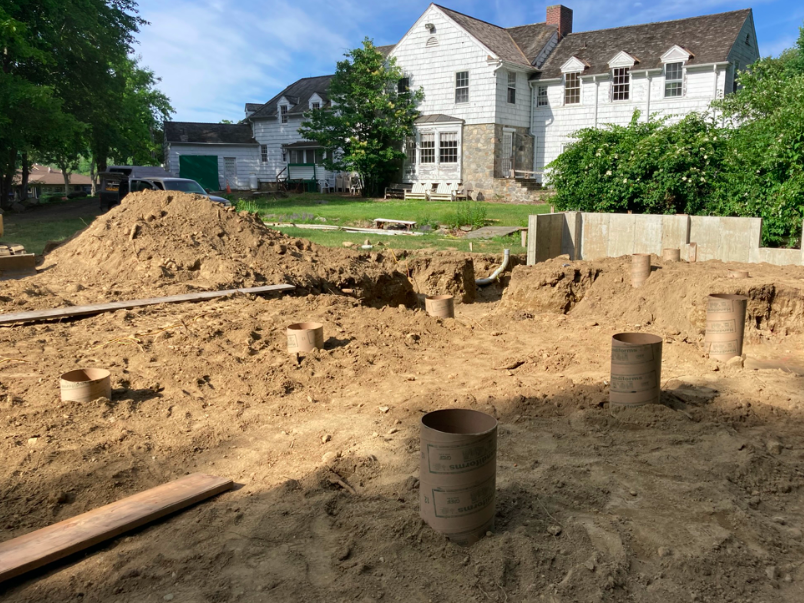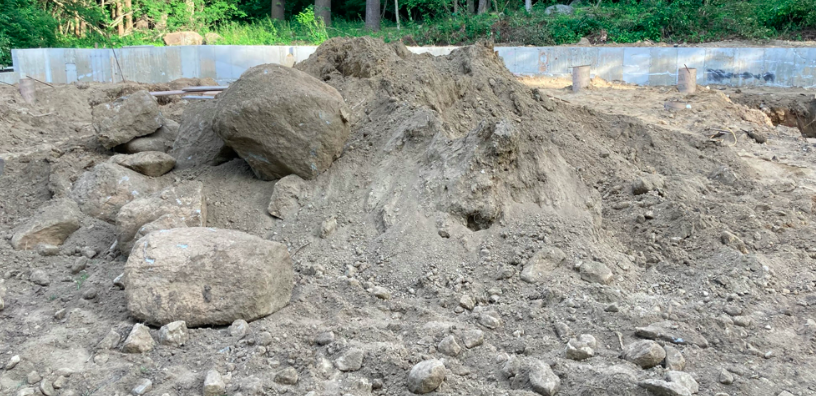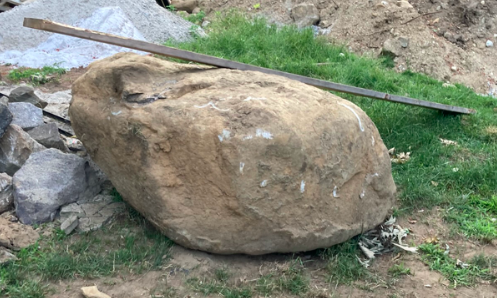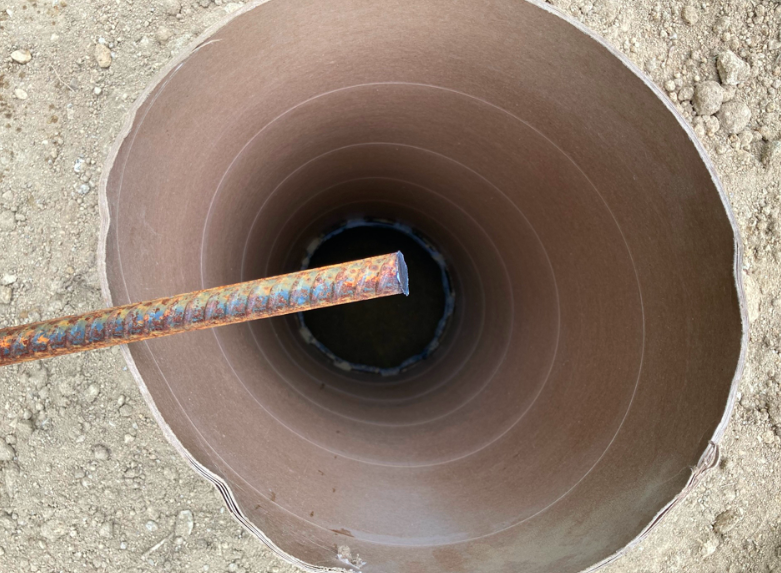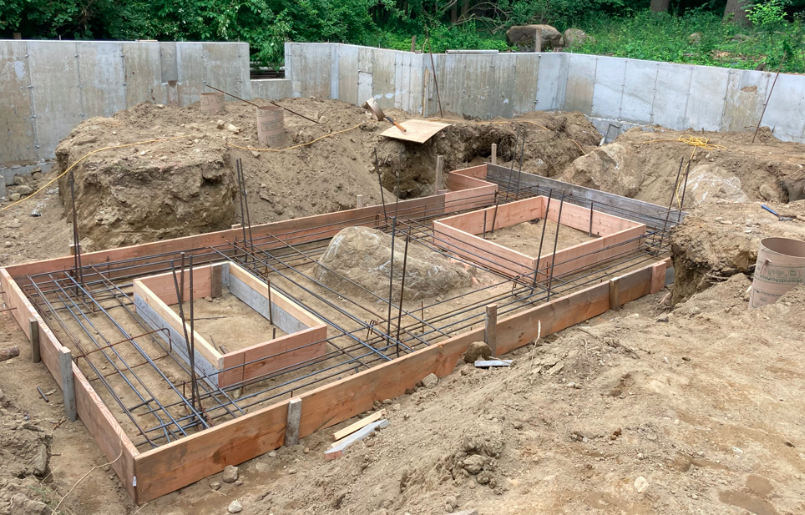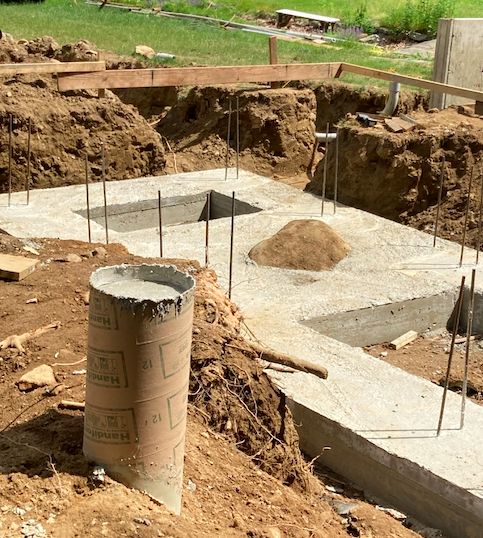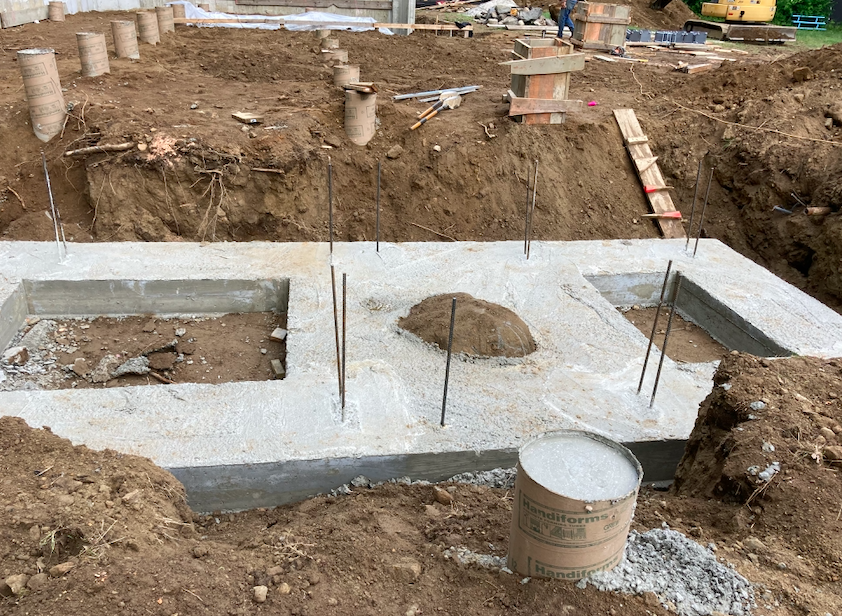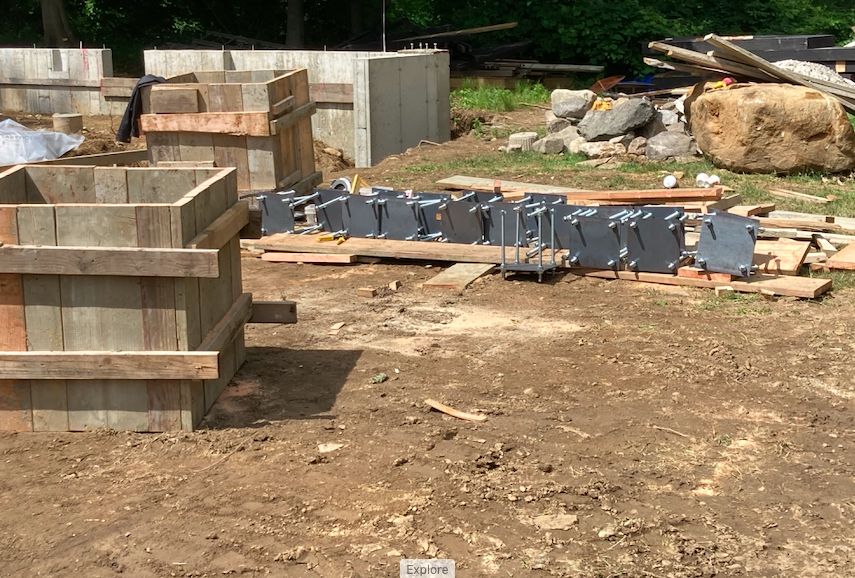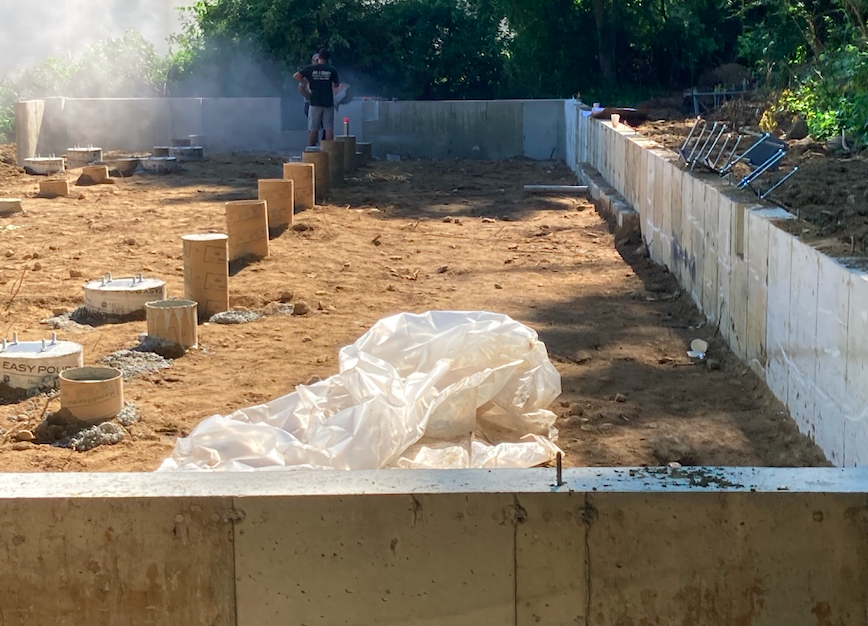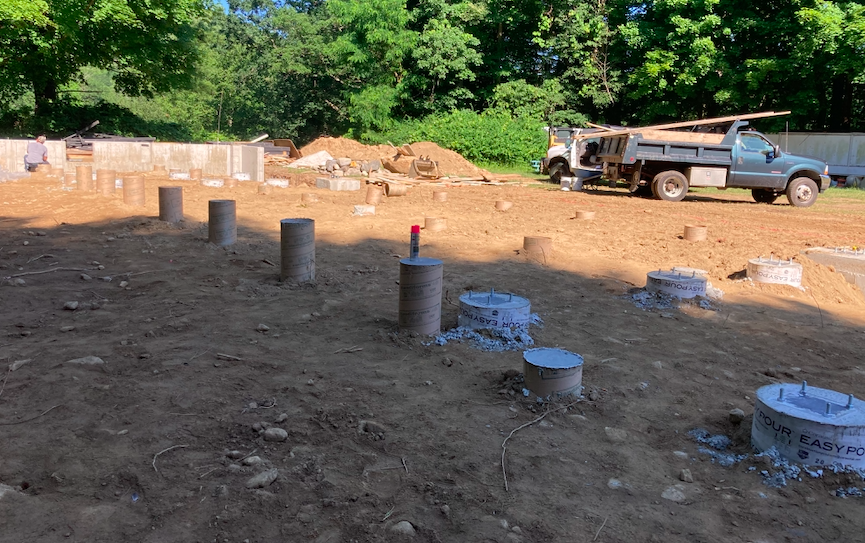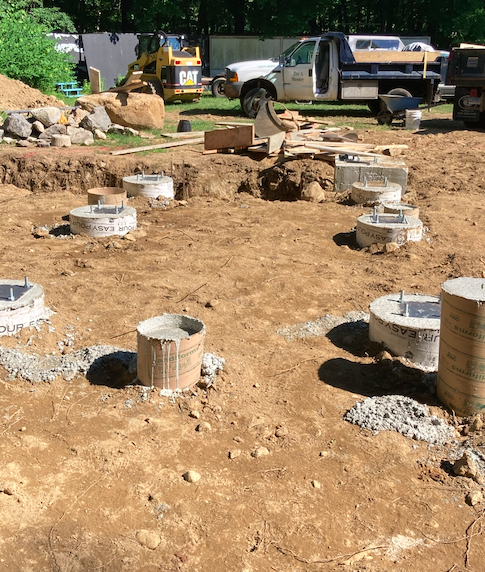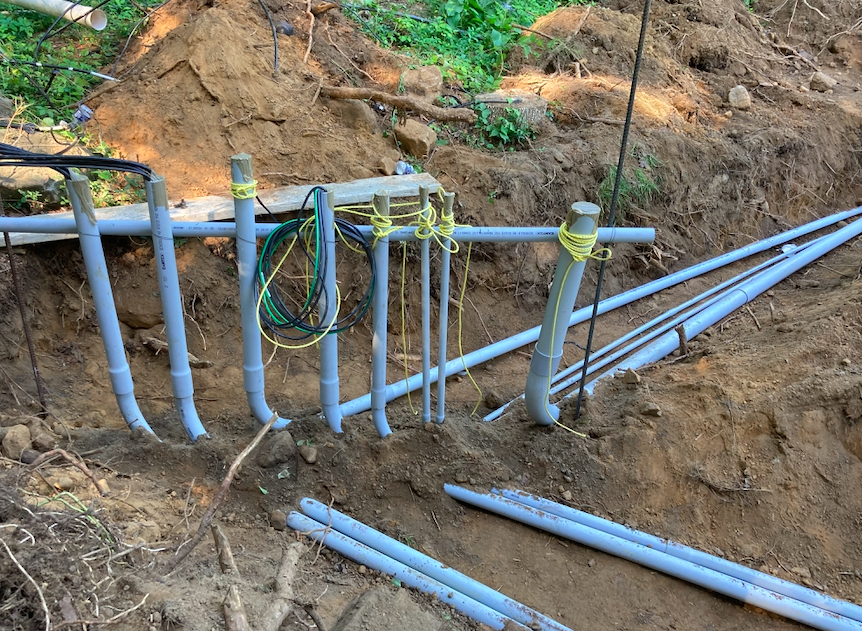 Stay tuned for more updates!!!

***************************************************

Unfortunately, the Christmas storm of 2019 caused massive damage to our stage.
The winds destroyed the masking walls for the stage wings, and broke structural supports
on both sides of the stage. The gusts also severely damaged the rear wall of the stage
that provides the principal structural support for the covered backstage area. This
central backstage space shelters the cast and crew during performances
(and inclement weather), provides prop and set piece storage, and serves
as the principal costume changing area during the show.
HOW YOU CAN HELP -
Donate to our rebuilding campaign,
The Renaissance of Richter

Click HERE to donate

Many thanks for your consideration and support!

Come see the after starting this July!!!
************************************************


We look forward to seeing you under the stars soon!!!

About Musicals at Richter
Founded in 1985, Musicals at Richter is Connecticut's longest-running outdoor
theater. Performances are given on weekends at the Richter Arts Center
(next to the Richter Park Golf Course), 100 Aunt Hack Road, in Danbury.
Nestled in the hills of Western Connecticut, the Arts Center stage has served as
the scenic backdrop for over 88 musicals produced by Musicals at Richter,
as well as a professional springboard for hundreds of up-and-coming performers.


Support Musicals at Richter

Do you like what you see?
MUSICALS AT RICHTER NEEDS YOUR HELP!This wonderful theater organization has astounded and delighted audiences with energetic productions of some ofthe best that Musical Theater has to offer. We also continue to need your support. Support this important part of the arts in Greater Danbury. This is your community theater, in your community park.

Keep this theater running. Please give whatever you can – any and all contributions help. It's really easy to do so… just press the "Donate" button below to make a contribution right now. If you prefer, you can also mail a contribution to: Musicals at Richter, 100 Aunt Hack Road, Danbury, CT 06811. Also, don't forget to check with your employer!
Many employers will match employees' charitable contributions.